We Donate 10% of All Profits!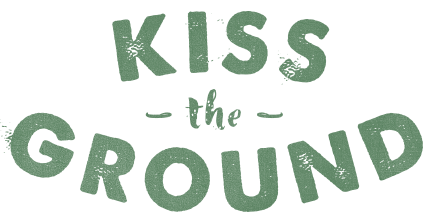 It's important to invest in our community and our earth. Kiss the Ground is a nonprofit that supports soil as a solution to climate change. Healthy soil not only has the miraculous ability to sequester carbon from the atmosphere but it also stands to positively impact the lives of billions worldwide by replenishing water cycles, restoring fertility and regenerating ecosystems. Learn more at their website.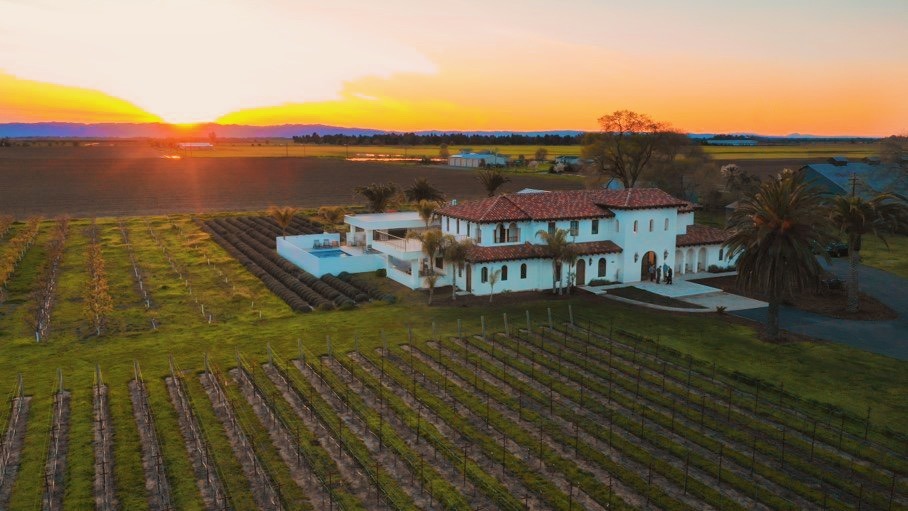 October: Moonlight Yoga & Meditation at Great Bear Vineyards You are invited to a special gathering under the light of the full moon. Enter the gates of Great Bear Vineyard in Davis, CA, and join us for a luxurious all-levels yoga flow and meditation that takes advantage of the beautiful surroundings outdoors. By tuning into […]...