We Donate 10% of All Profits!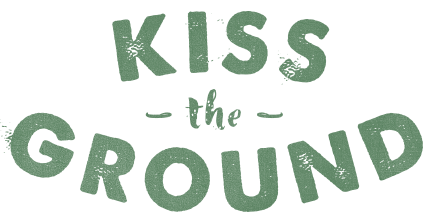 It's important to invest in our community and our earth. Kiss the Ground is a nonprofit that supports soil as a solution to climate change. Healthy soil not only has the miraculous ability to sequester carbon from the atmosphere but it also stands to positively impact the lives of billions worldwide by replenishing water cycles, restoring fertility and regenerating ecosystems. Learn more at their website.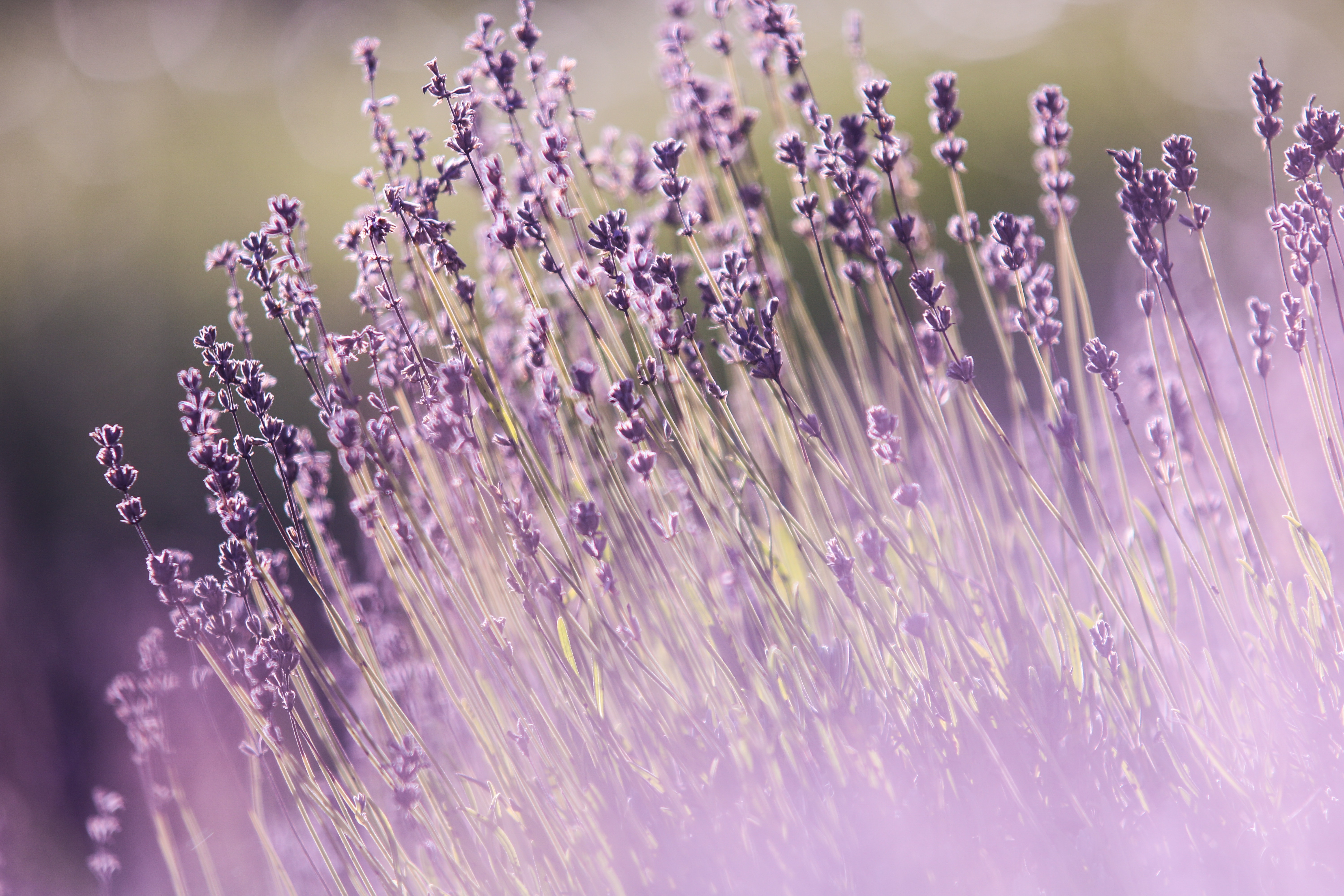 June: Lavender Yoga at Soul Food Farm June is a special time in this region as it marks the month of Lavender growing. This love plant shares with us its color, scent and soothing qualities. We'll enjoy Lavender Lemonade and experience the essential oils and hydrasols that Alexis, Owner of Soul Food Farm, creates with […]...