Main Content
Soul Refresh
Local Yoga Getaways to Refresh the Spirit
We All Need to Feel Free…
Give yourself a dose of freedom from your everyday routine with a monthly yoga adventure that's nearby and doesn't take up your whole day. A short getaway can do wonders for the spirit – and allow you to return to your daily life inspired and more ready to connect.
Join our community for an upcoming Soul Refresh yoga event!
Upcoming Events: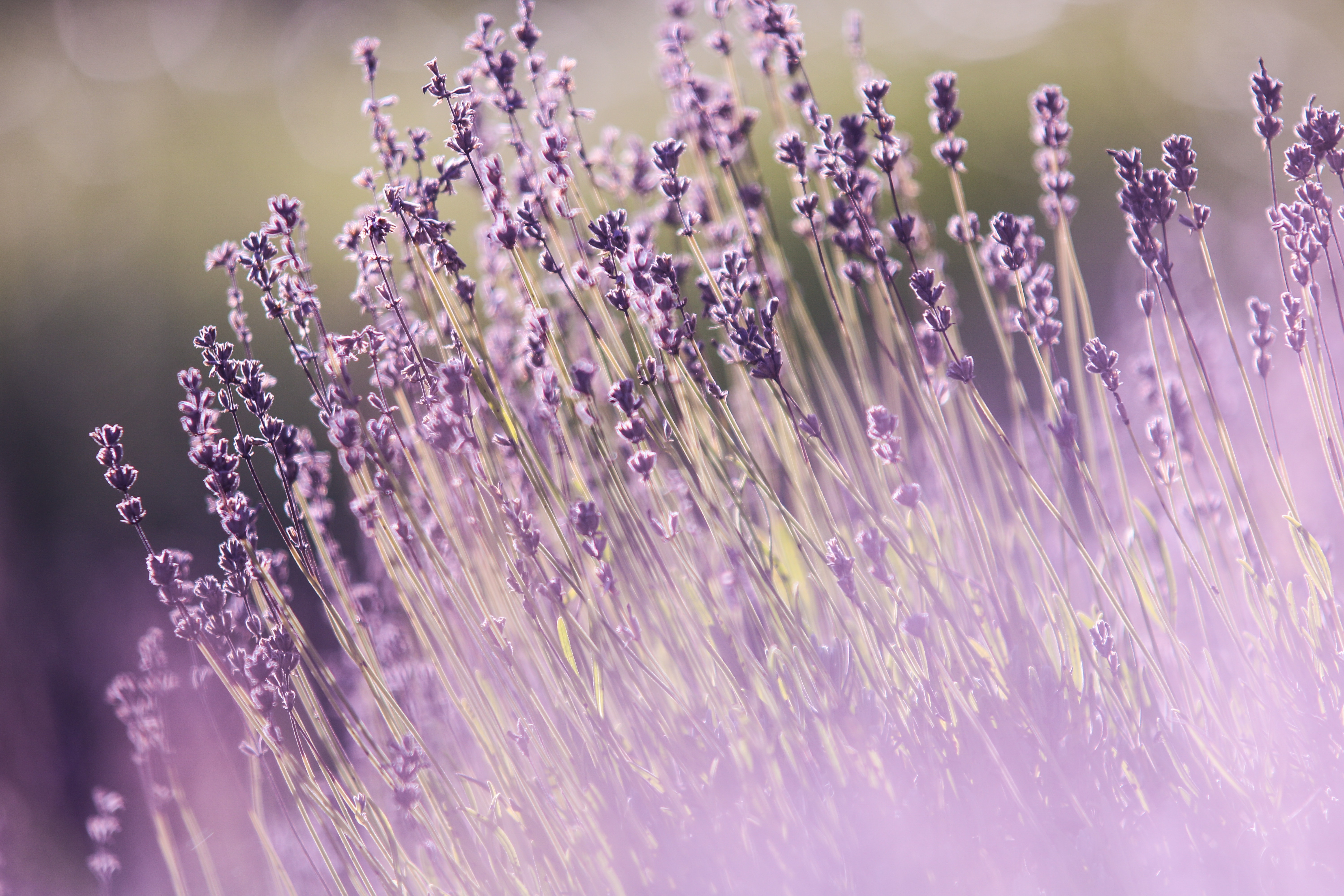 June: Lavender Yoga at Soul Food Farm June is a special time in this region as it marks the month of Lavender growing. This love plant shares with us its color, scent and soothing qualities. We'll enjoy Lavender Lemonade and experience the essential oils and hydrasols that Alexis, Owner of Soul Food Farm, creates with […]...
Adventure Awaits…
At Soul Refresh we partner with local Northern California venues and create seasonally attuned, free-flowing yoga practices as the centerpiece of our gatherings. Our mission is to leave you feeling refreshed and balanced so that you can bring that yoga glow into the rest of your day. The worlds a better place when we increase our soulful glow!
Our Venues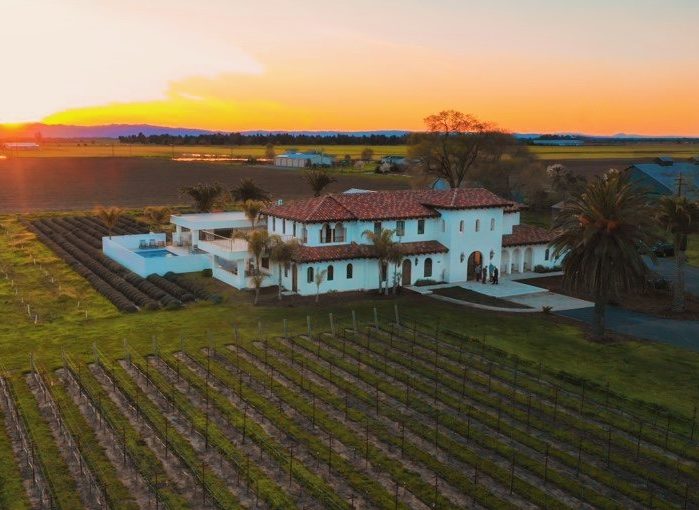 Meet Great Bear Vineyards Great Bear Vineyard is a family-owned vineyard and winery on the northern edge of Davis. The barn and gardens at the estate date back to 1860. The owners, Jenny and Marcus, are naturalists with a strong a desire to improve the environment. They encourage owls and other birds of prey to […]...
Get on the List!
Exclusive Updates on Local Getaways and More!
{Our events are intimate and spots will fill up fast: We want you to be the first to know!}