Main Content
Soul Refresh
Local Yoga Getaways to Refresh the Spirit
We All Need to Feel Free…
Give yourself a dose of freedom from your everyday routine with monthly yoga adventures that are nearby and that don't take up your whole day. These short getaways can do wonders for the spirit – and then you can return to your daily life inspired and more ready to connect.
Join our community for an upcoming Soul Refresh yoga event!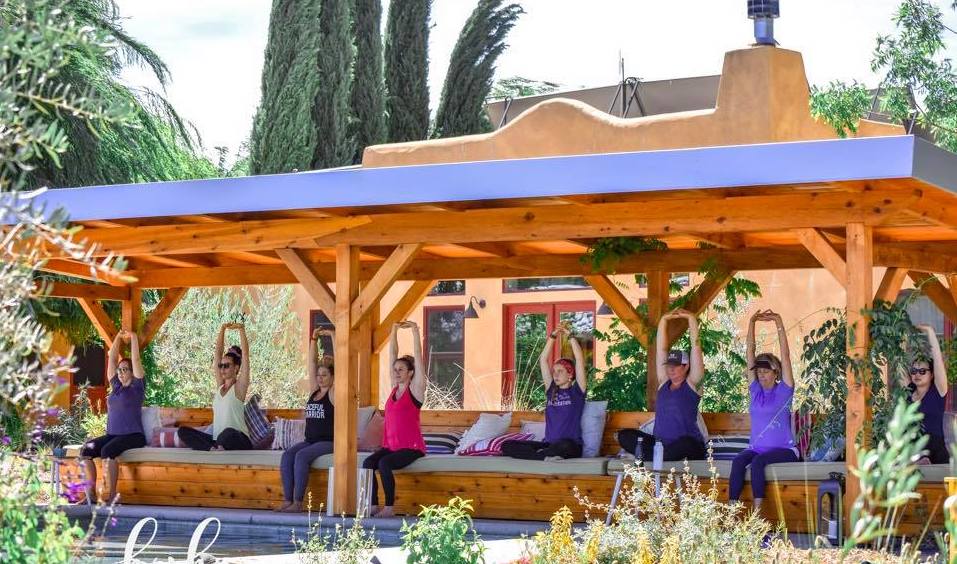 September: Yoga and Farm-to-Table Lunch Raise your vibration at Be Love Farm in rural Vacaville with yoga and farm-to-table lunch. Transition from summer to fall in nature's bounty at this regenerative farm paradise. Feel the love and intention that goes into this land and to the food that is made. Enjoy being in community for […]…
Adventure Awaits…
At Soul Refresh we've researched local Northern California venues and designed free-flowing yoga practices as the centerpiece of our gatherings to leave you feeling refreshed. Oh, and it's just a short commitment so that you can bring that yoga glow into the rest of your day. Because we all know that the world could use more soulful glow!
Our Venues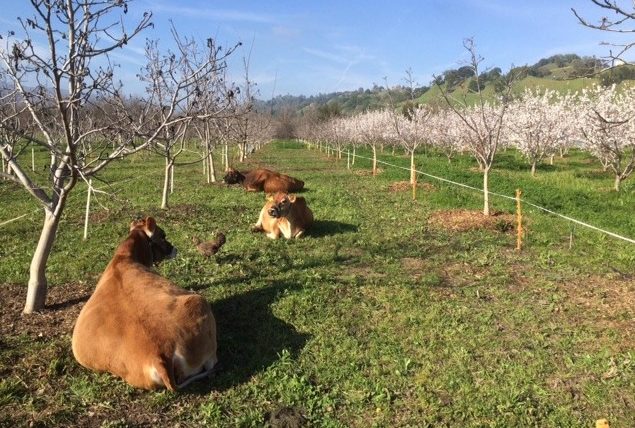 Meet Be Love Farm Be Love Farm is a family-owned, 21-acre regenerative farm and small dairy. They are developing a model for a diverse food production system. They grow everything from Asparagus to Zinfandel and view variety as the key to creating a more resilient world and climate — and it's more fun. The owners […]...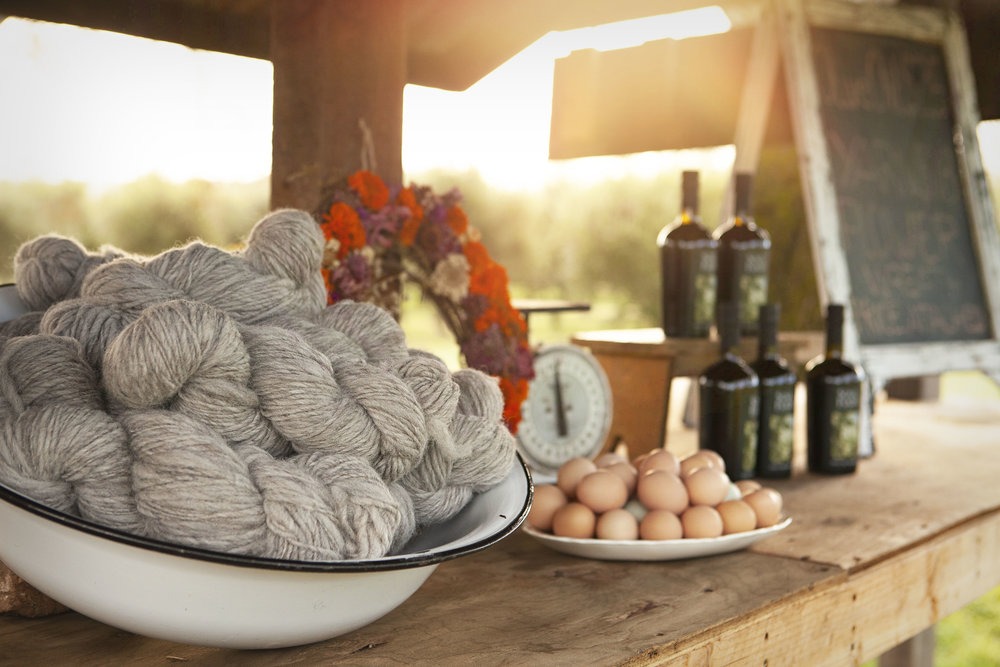 Meet Soul Food Farm Soul Food Farm is a husband and wife run Lavender, Olive Oil and Chicken farm with wild flowers and various vegetables growing there too. It is located in Vacaville's rural district on Pleasants Valley Road, which is home to Morning Sun Herb Farm, Brazelton Ranch and just a few […]...
Get on the List!
Exclusive Updates on Local Getaways and More!
{Our events are intimate and spots will fill up fast: We want you to be the first to know!}