You are invited to join us for a special Soul Refresh yoga event. Receive exclusive access to special farms and vineyards and gather with like-minded people for a healthy and refreshing experience.
We hope you can make it!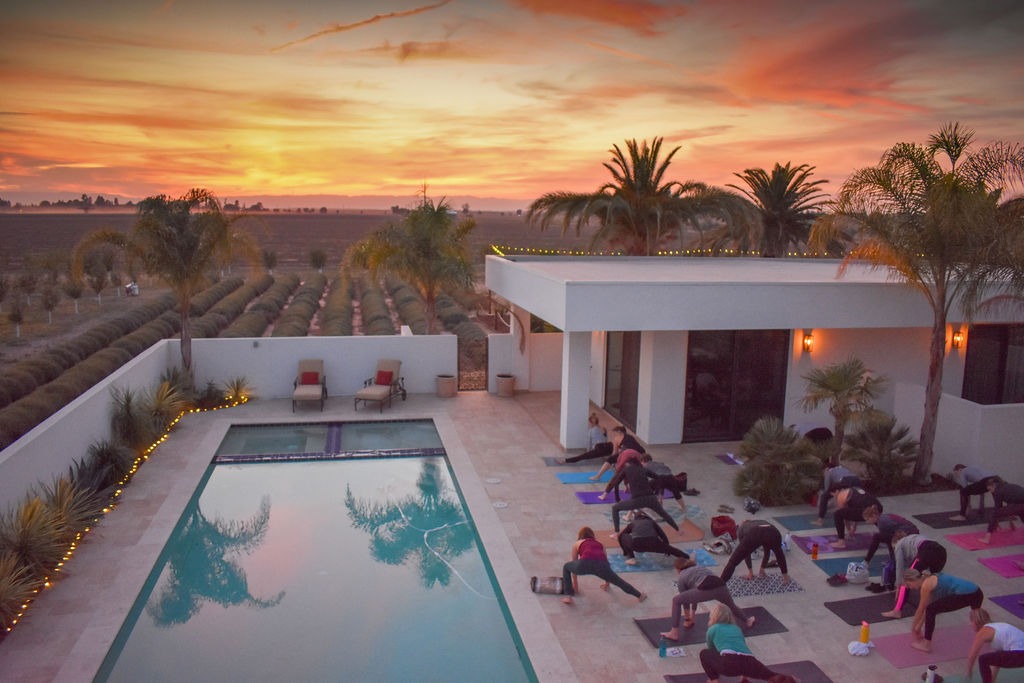 April: Yoga & Meditation at Great Bear Vineyards You are invited to a special gathering at Great Bear Vineyard in Davis, CA. Join us for a luxurious all-levels yoga flow and meditation that takes advantage of the beautiful surroundings outdoors. By tuning into the start of Spring we invite more energy and movement into our […]...