Soul Refresh offers you monthly yoga adventures in nature that are accessible, healing and overall refreshing to your body and soul.
Our Northern California events were created with three things in mind:
1. Accessibility: For less than the price of a massage we offer exciting adventures that are local and that respect your time - we don't want to take up your whole day because we know life is full of priorities. Soul Refresh yoga events allows you to have some me time in small doses so that you can make it a regular thing. If you can't afford an event for any reason, please email me what you can afford to pay as we reserve a few spots for those with limited income - because you deserve Soul Refresh yoga events, too.
2. Freedom: We want to foster a sense of freedom from your everyday routine so that you can connect with your biggest self. We fortify this feeling by practicing yoga and meditation in nature so that we have the opportunity to see the bounty and limitlessness of our inner world. When we break from routine and partake in these mini-adventures we remember our freedom to explore!
3. Connection: When we take the time to connect more deeply within we can feel more fully our connection to everything and everyone. Feeling connected ultimately helps us thrive! We are social human beings. Our sense of connection that we cultivate during a Soul Refresh yoga event is meant to extend to your everyday life.
Learn More About Our Current Venues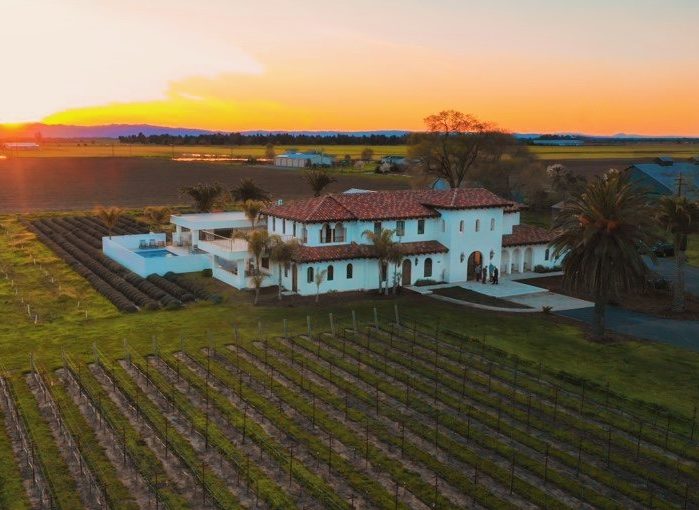 Meet Great Bear Vineyards Great Bear Vineyard is a family-owned vineyard and winery on the northern edge of Davis. The barn and gardens at the estate date back to 1860. The owners, Jenny and Marcus, are naturalists with a strong a desire to improve the environment. They encourage owls and other birds of prey to […]...
Meet Our Founder & Lead Instructor
Sari Gelzer Stankowski, RYT 500, created Soul Refresh when she moved to Vacaville and felt like she had come upon the most amazing hidden gems in the community: the local farms and vineyards that abounded in solano and yolo county. Behind these farms were creative and heart-centered people and she was lucky enough to create partnerships with them so that she could invite people to all of her "happy places" for a soul refresh.
A soul refresh? Yes! As a new mom she knew the importance of getting away from the work and routines to gain a sense of freedom. Some Saturdays she just wanted to wake up and get outside with like-minded people. She made sure to design these events so that they were deeply rejuvenating while still respecting your time.
With years of experience guiding students in yoga and meditation in the Bay Area she was ready to craft unique experiences that used Ayurvedic principles to connect participants with the nature that surrounded them. Connecting with nature, she believes, helps us understand and support our mental/emotional selves. Each experience offers an all-levels yoga asana practice that builds strength and creates openness and ease in the body. In addition, there is always a special guided meditation that connects to the overall theme. And for the most fun part, each Soul Refresh experience has a delicious treat at the end so that all of your senses are engaged - wouldn't it be a shame if we didn't enjoy the bounty of our unique locale?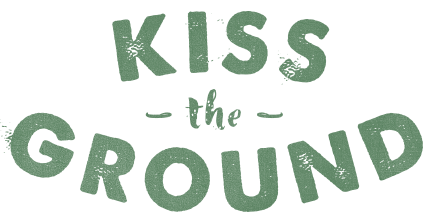 10% of All Profits Go to Kiss the Ground
Kiss the Ground is a nonprofit that supports soil as a solution to climate change. Healthy soil not only has the miraculous ability to sequester carbon from the atmosphere but it also stands to positively impact the lives of billions worldwide by replenishing water cycles, restoring fertility and regenerating ecosystems.