June: Lavender Yoga at Soul Food Farm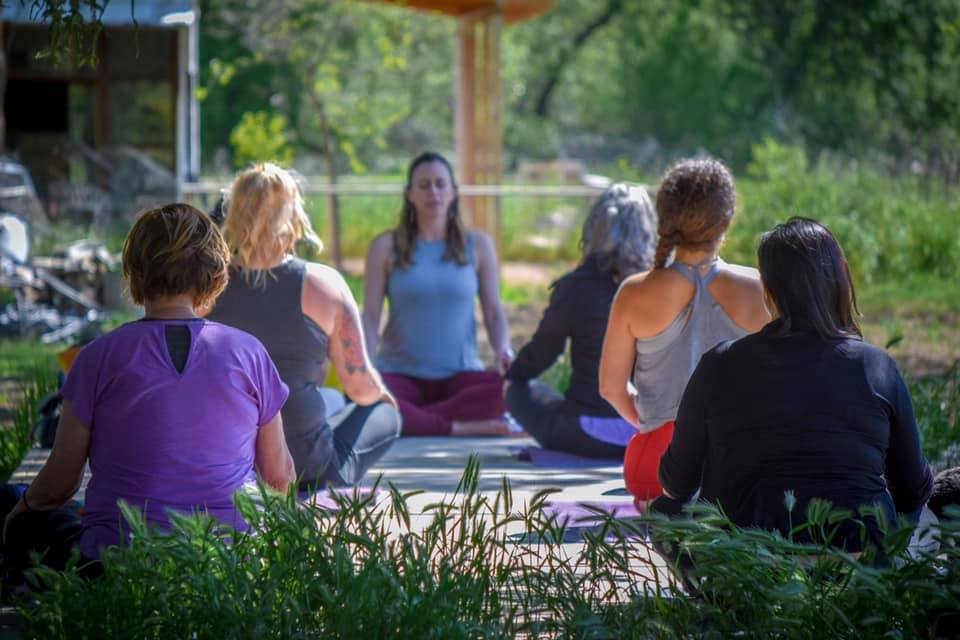 June is a special time in this region as it marks the month of Lavender growing. This love plant shares with us its color, scent and soothing qualities. We'll enjoy Lavender Lemonade and experience the essential oils and hydrasols that Alexis, Owner of Soul Food Farm, creates with Rose, Owner of Morning Sun Herb Farms. Spend Saturday Morning replenishing your energy with yoga and refreshments in the beautiful surroundings of Soul Food Farm. Time in nature, stretching and breathing under a beautiful sky - what a beautiful day it will be!
DETAILS:
June 6, 2020 | 9:30am-11:00am
Soul Food Farm | Vacaville, CA
Directions
INVESTMENT:
$40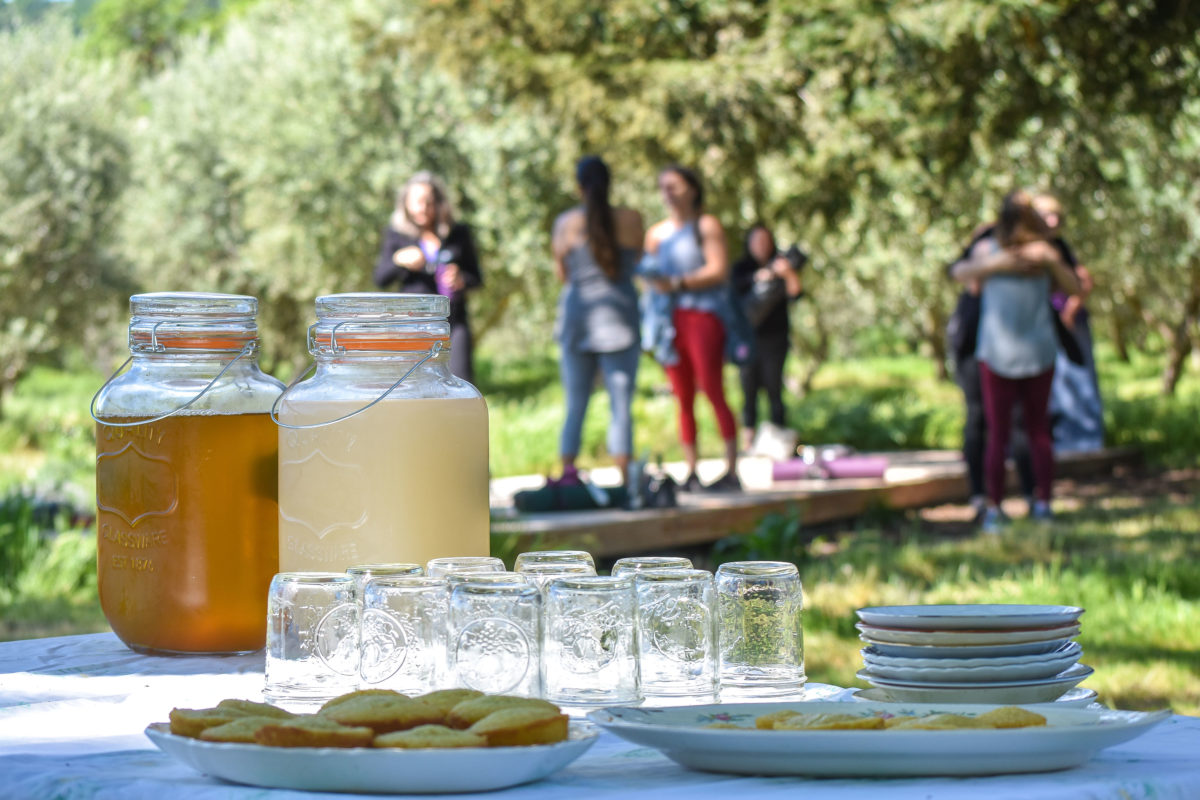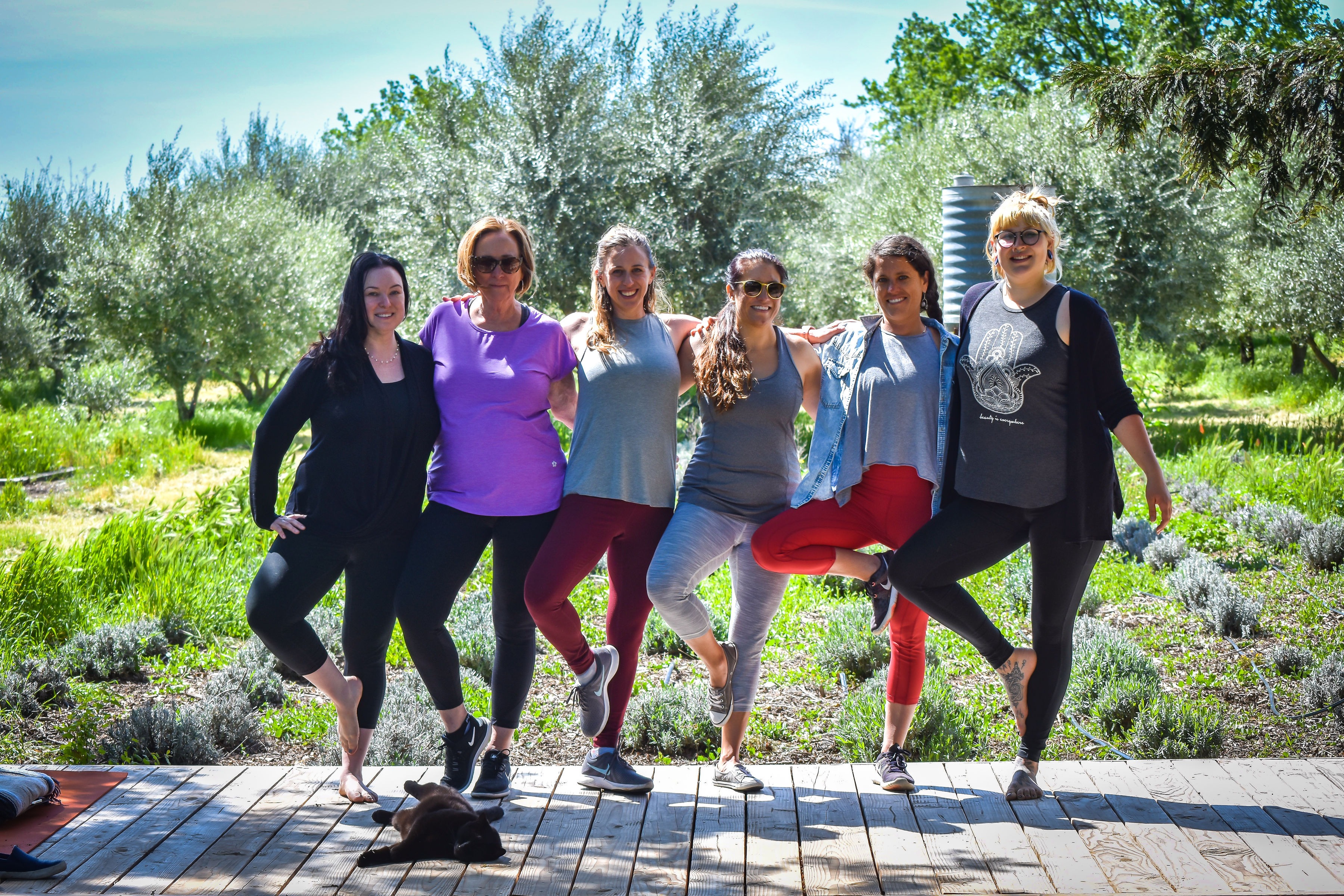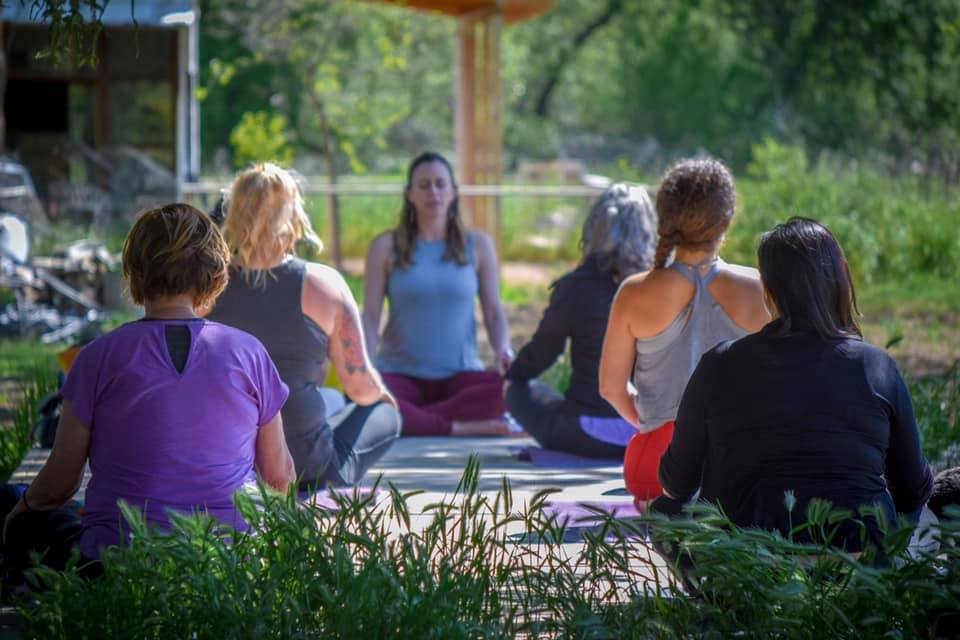 All-Levels Seasonal Yoga Class
Energy Cleansing Guided Savasana/Relaxation Pose
Lavender Healing Meditation
Lavender Lemonade + Light Snack
Access to the Beautiful Grounds of Soul Food Farm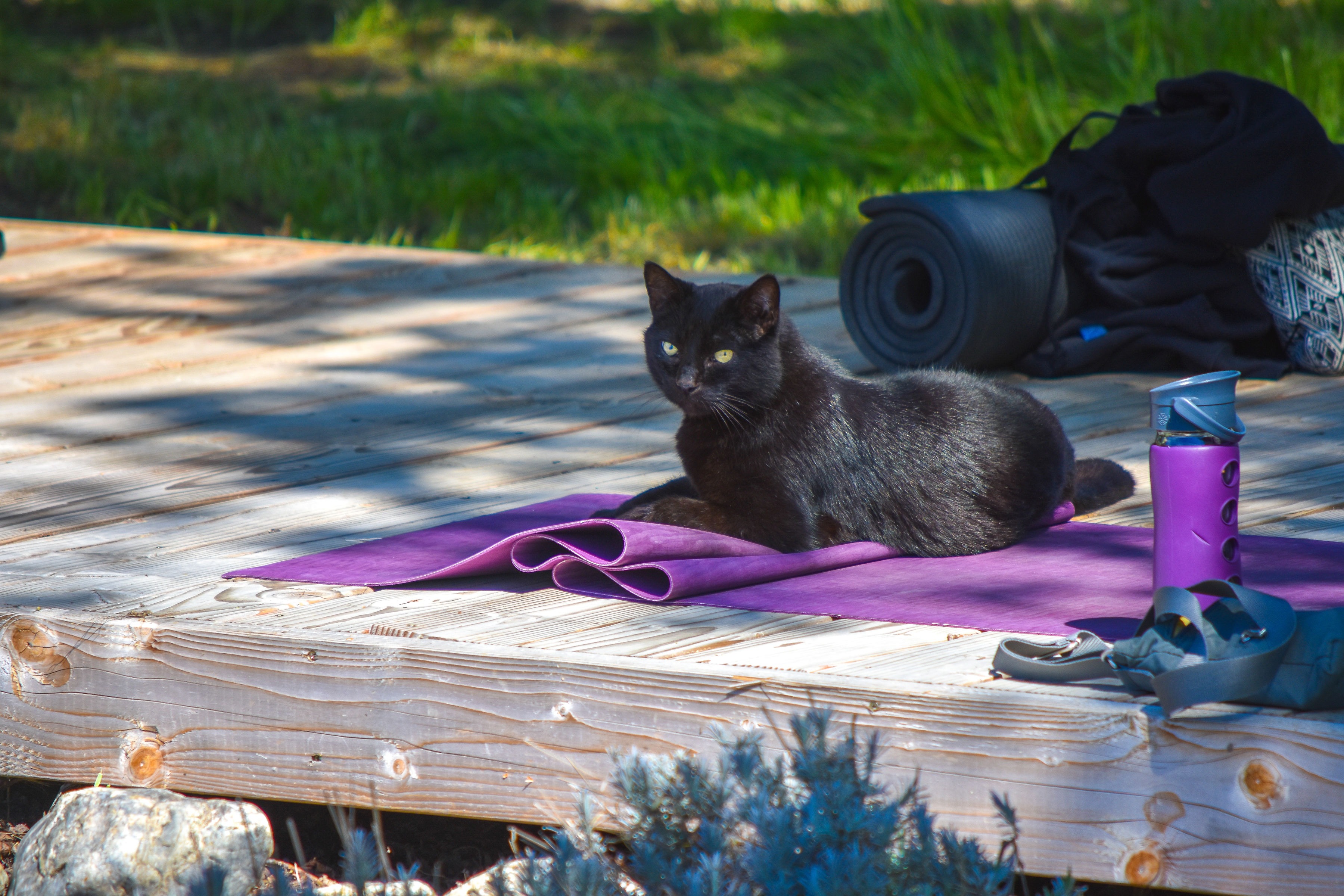 Bring Your Yoga Mat
Bring Your Water Bottle
Wear Layers So You Can Keep a Comfortable Temperature
Wear Sturdy Shoes for Walking on the Farm
Arrive 15-Minutes Early So You Can Park, Find Us, and Settle In
Smile and Know that Just Showing Up and Being on the Farm is the Yoga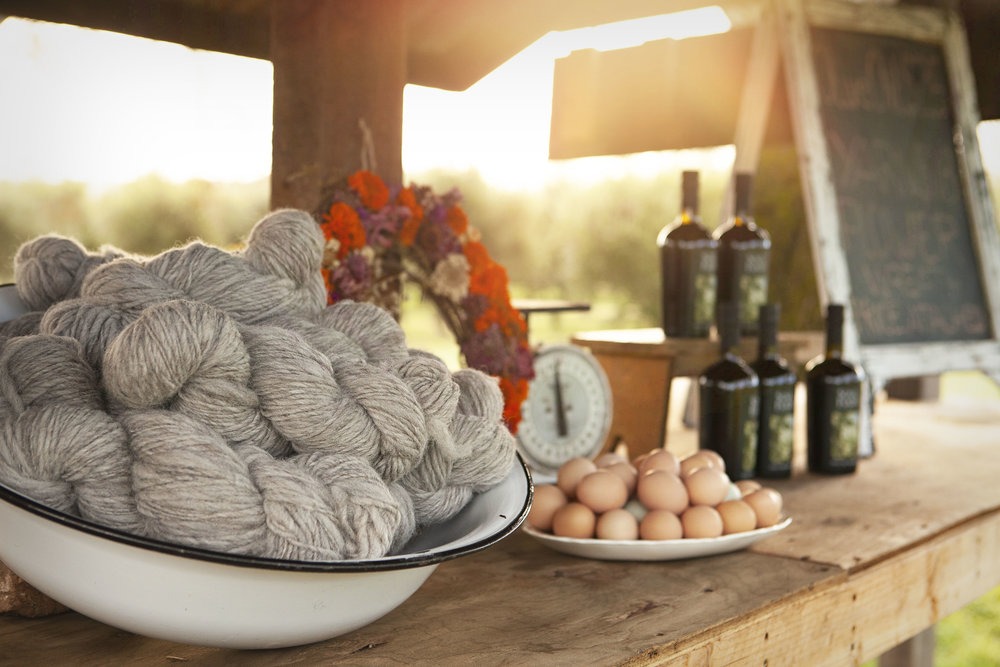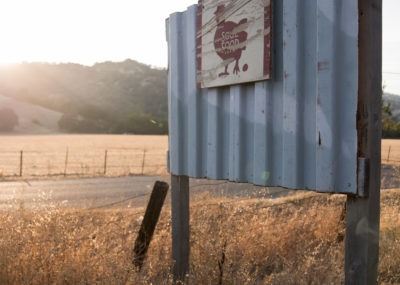 Soul Food Farm is a husband and wife run Lavender, Olive Oil, Flower and Chicken farm located in Vacaville's rural district on Pleasants Valley Road. Get lost in the olive orchards, take in the wild flowers, say hello to a farm animal and take a peek at the vegetables growing in their raised bed garden. Soul Food farm is a place to retreat and gather in community.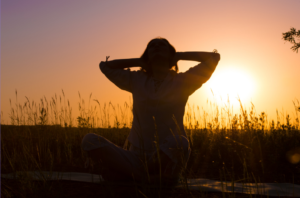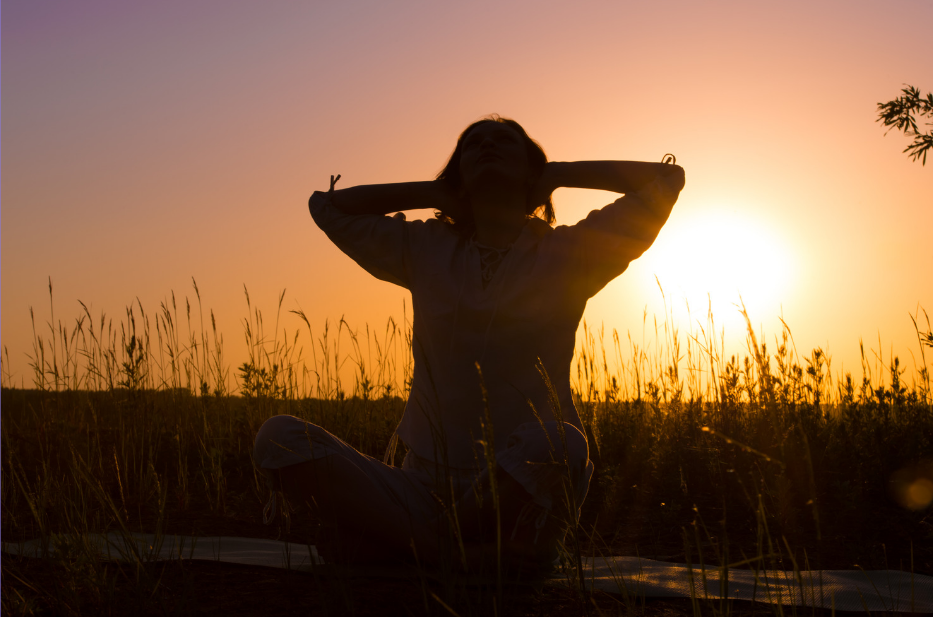 You deserve a mini-getaway! Soul Refresh offers you a deeply rejuvenating experience that connects you with nature, your community and your self - while respecting your time. It's just less than two hours and it's going to leave you feeling ready to step back into life with a new perspective and joy for the simple things. All classes are designed by professional and experienced yoga instructors who craft seasonally-focused experiences that are accessible and inviting to all-levels of practitioners.
Lavender Yoga at Soul Food Farm
June 6, 2020 | 9:30am-11:00am
Soul Food Farm | Vacaville, CA
Tickets:
$40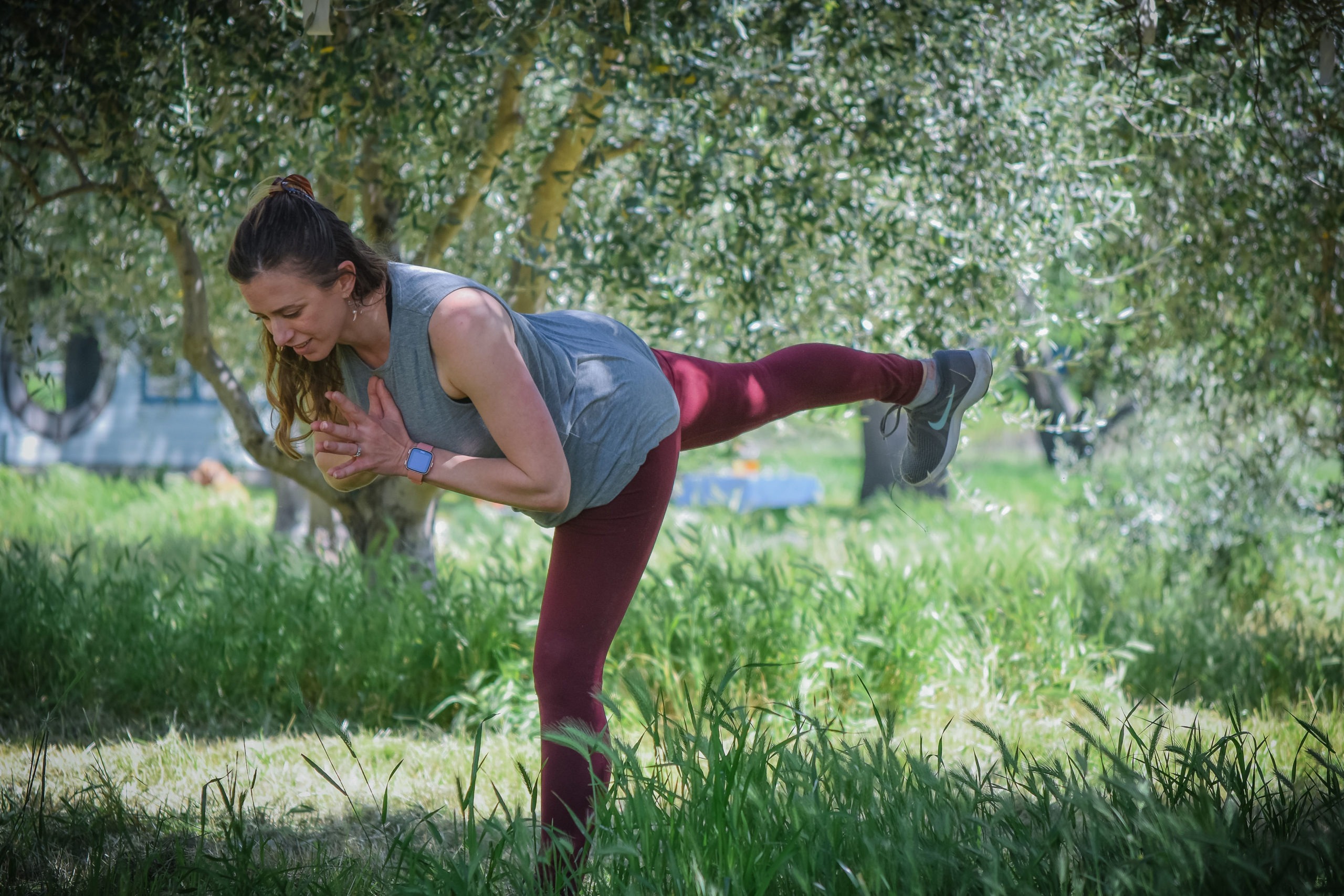 October: New Moon Yoga at Soul Food Farm The New Moon is a time for turning inward and for setting heart-felt intentions. Join us for one of our last outdoor...