FIT4MOM Vacaville Mom's Morning Out:
Yoga at Soul Food Farm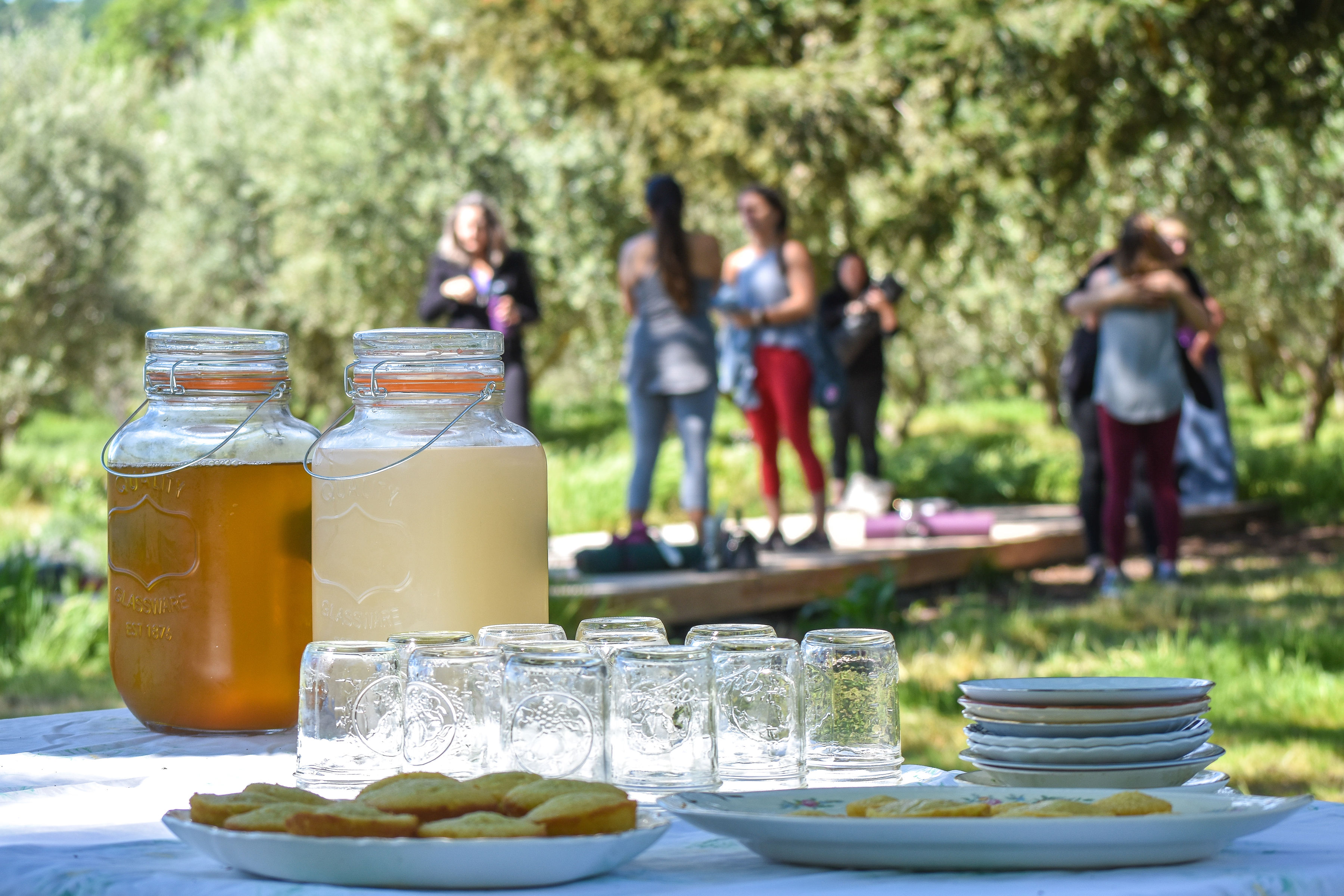 Soul Refresh is excited to be hosting FIT4MOM Vacaville's Mom's Morning Out at Soul Food Farm. This kid-free event will include a morning of all-levels yoga and meditation at Soul Food Farm. Replenish your energy with time in nature, stretching and breathing in the beautiful outdoors. Enjoy conversation and fun after our flow with refreshing drinks and a gourmet cheese plate. You do not have to be a FIT4MOM member to participate in "Our Village" events. Grab your ticket and meet some local moms! Space is limited so please reserve your spot soon.
DETAILS:
August 24, 2019 | 9:30-11:30am
Soul Food Farm | Vacaville, CA
Directions
$25
Soul Food Farm is a husband and wife run Lavender, Olive Oil and Chicken farm with wild flowers and various vegetables growing there too. It is located in Vacaville's rural district on Pleasants Valley Road, which is home to Morning Sun Herb Farm, Brazelton Ranch and just a few turns nearby is our other favorite venue, Be Love Farm. You can learn more about Soul Food Farm here.