Spring Yoga + Farm-to-Table Retreat at Be Love Farm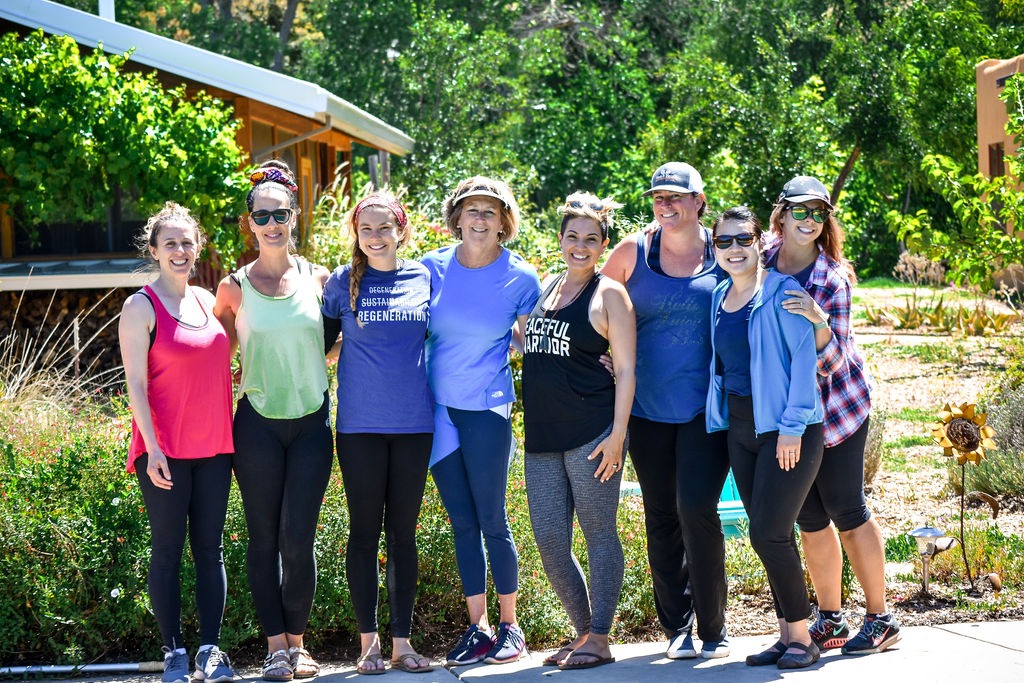 Raise your vibration at Be Love Farm in rural Vacaville with yoga, meditation, and a farm-to-table lunch.
Transition into Spring surrounded by nature's bounty at this regenerative farm paradise. Feel the love and intention that goes into this land and to the food that is made. Enjoy being in community for this special experience. We'll start by laying down our mat for an all-levels practice that includes an extended guided meditation. We'll then wander the farm on a very special farm tour to see the animals and what's growing. Then, we'll meet in the dining area near the outdoor kitchen for a farm-to-table lunch with our yoga-glowing Soul Refresh community.
Our events pack a lot of love into a short amount of time so that you can leave feeling refreshed and ready to return to your life with new energy!
DETAILS:
May 17, 2020 | 9:00am-12:00pm
Be Love Farm | Vacaville, CA
Directions
INVESTMENT:
$75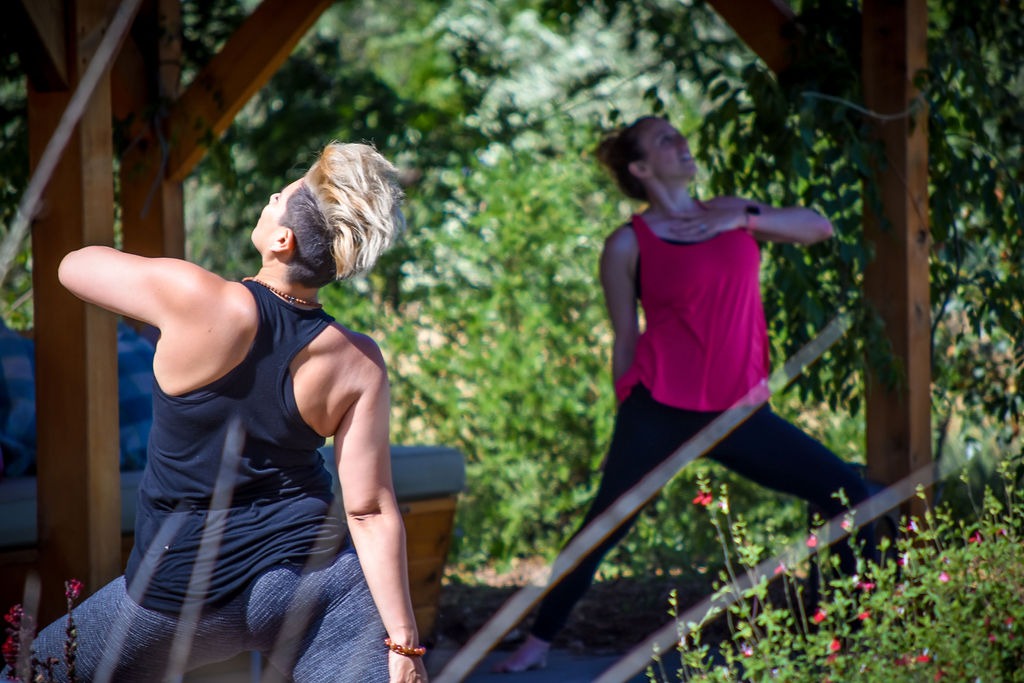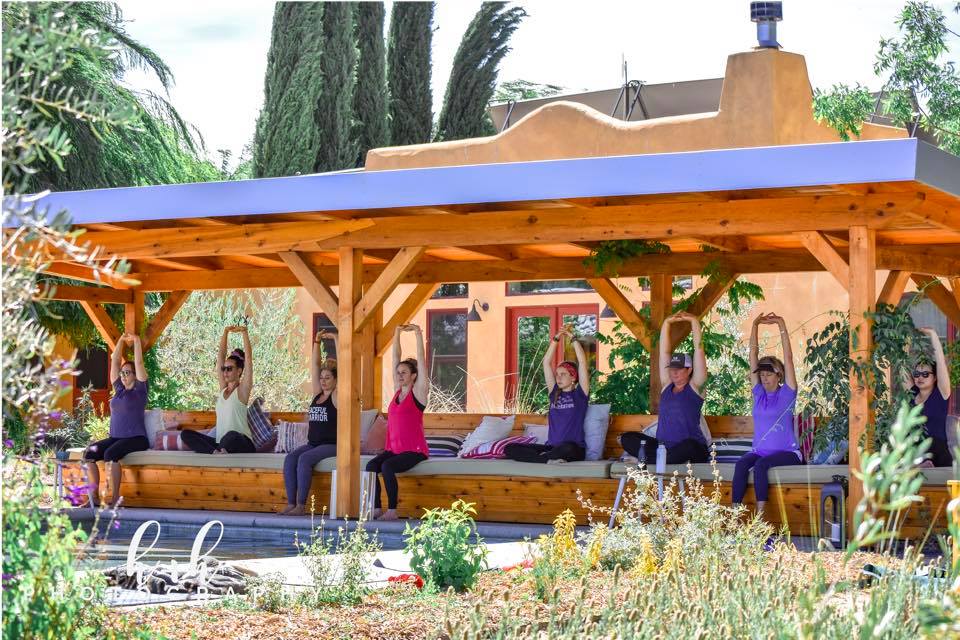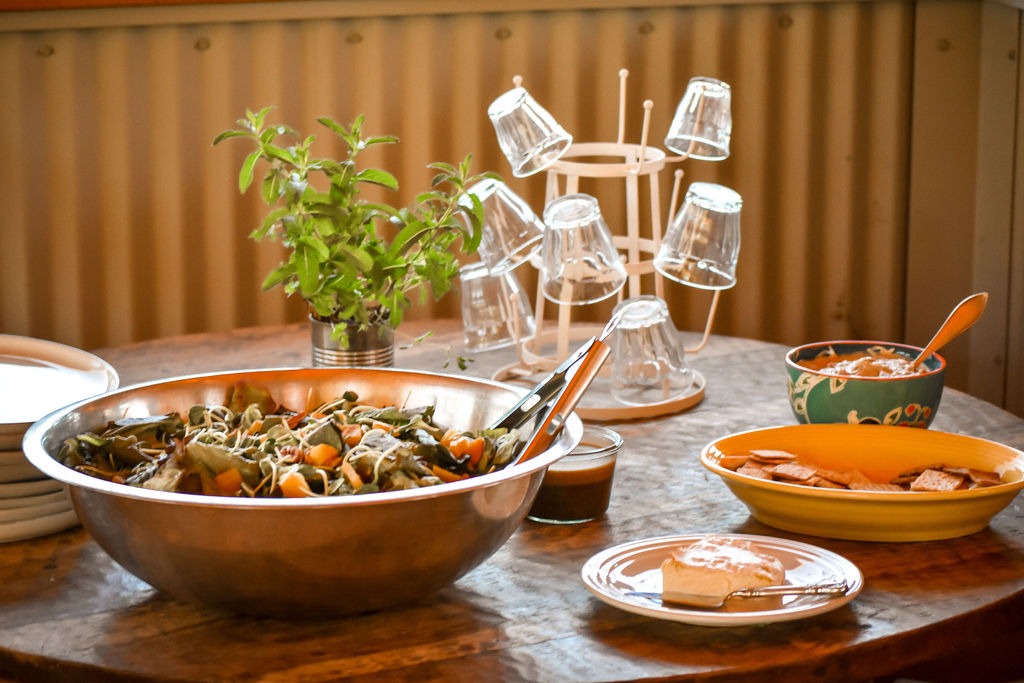 1-Hour All-Levels, Seasonally Attuned Yoga Practice Outdoors in Nature
Energy Cleansing Guided Savasana/Relaxation Pose
Extended Meditation
Regenerative Farm Tour Experience
A true farm-to-table lunch prepared in the outdoor kitchen
Access to the beautiful grounds of Be Love Farm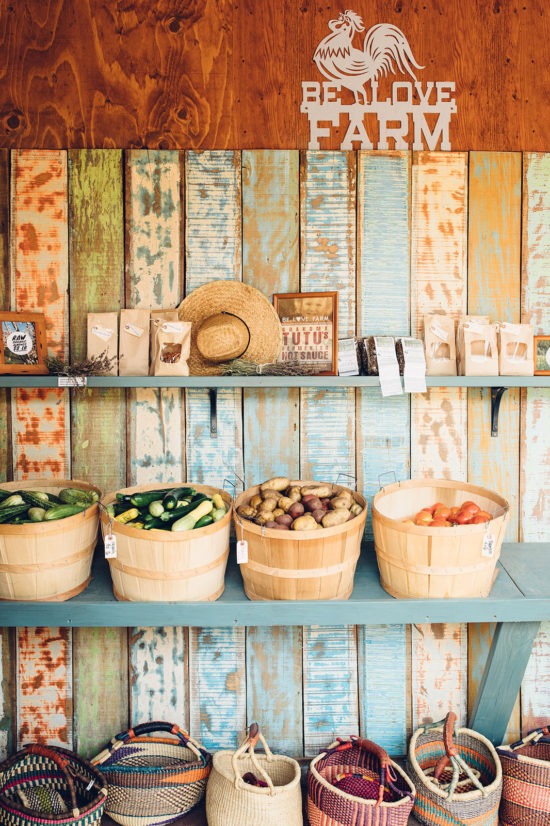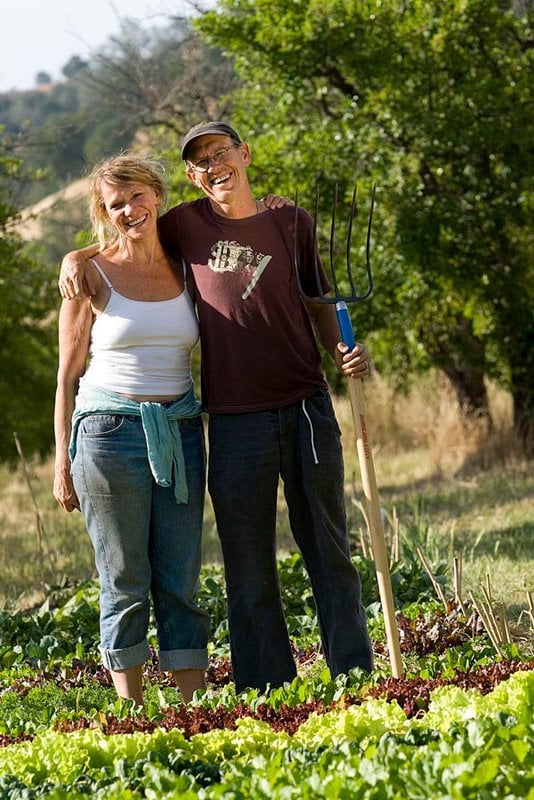 Be Love Farm  is a family-owned, 21-acre regenerative farm and small dairy. They are developing a model for a diverse food production system. They grow everything from Asparagus to Zinfandel and view variety as the key to creating a more resilient world and climate -- and it's more fun. The owners are Matthew & Terces Engelhart and some of their fruits and veggies at Be Love Farm end up at their restaurant, Gracias Madre, in the Mission District of San Francisco. Be Love Farm is a place for friends to gather and experience the earth's bounty immersed in beauty and community.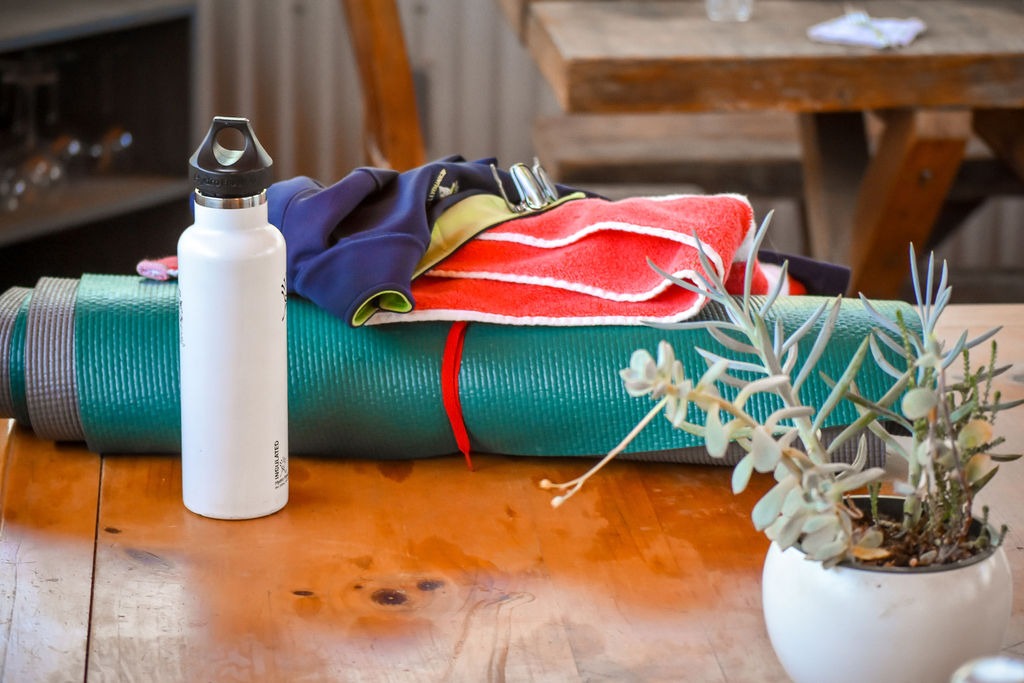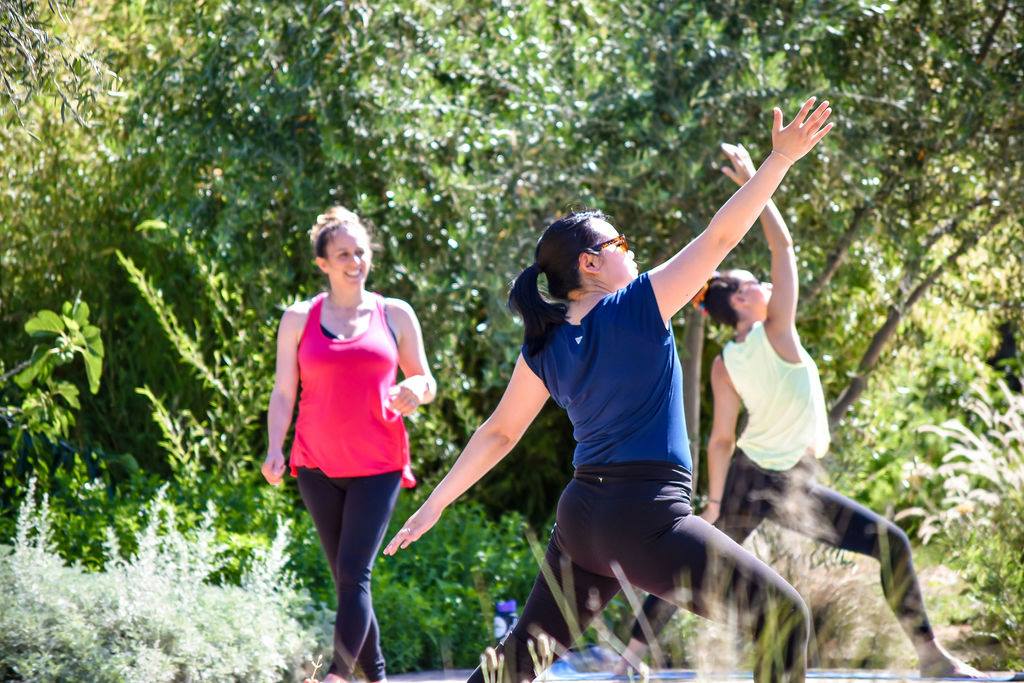 You deserve a mini-getaway! Soul Refresh offers you a deeply rejuvenating experience that connects you with nature, your community and your self - while respecting your time. It's just two hours and it's going to leave you feeling ready to step back into life with a new perspective and joy for the simple things. All classes are designed by professional and experienced yoga instructors who craft seasonally-focused experiences that are accessible and inviting to all-levels of practitioners.
DETAILS:
May 17, 2020 | 9:00am-12:00pm
Be Love Farm | Vacaville, CA
Directions
INVESTMENT:
$75
Wish to Join for All Three Seasonal Events at Be Love Farm?
Save $15 when you purchase all 3!
Details:
May 17: Spring Yoga + Farm-to-Table Lunch
August 1: Summer Heart Yoga + Farm-to-Table Lunch
October 3: Autumn Abundance Yoga + Farm-to-Table Lunch
Investment:
$210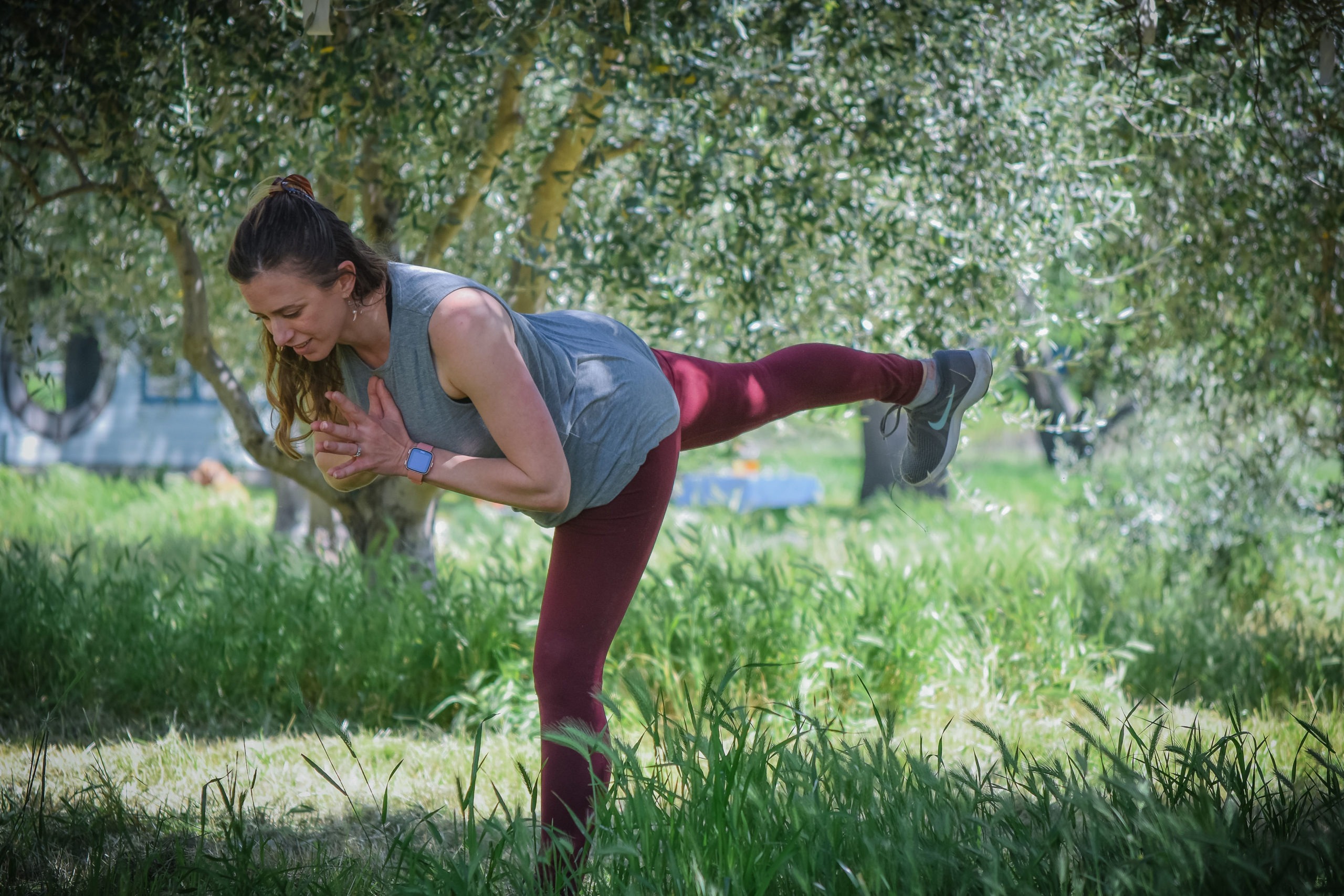 October: New Moon Yoga at Soul Food Farm The New Moon is a time for turning inward and for setting heart-felt intentions. Join us for one of our last outdoor...