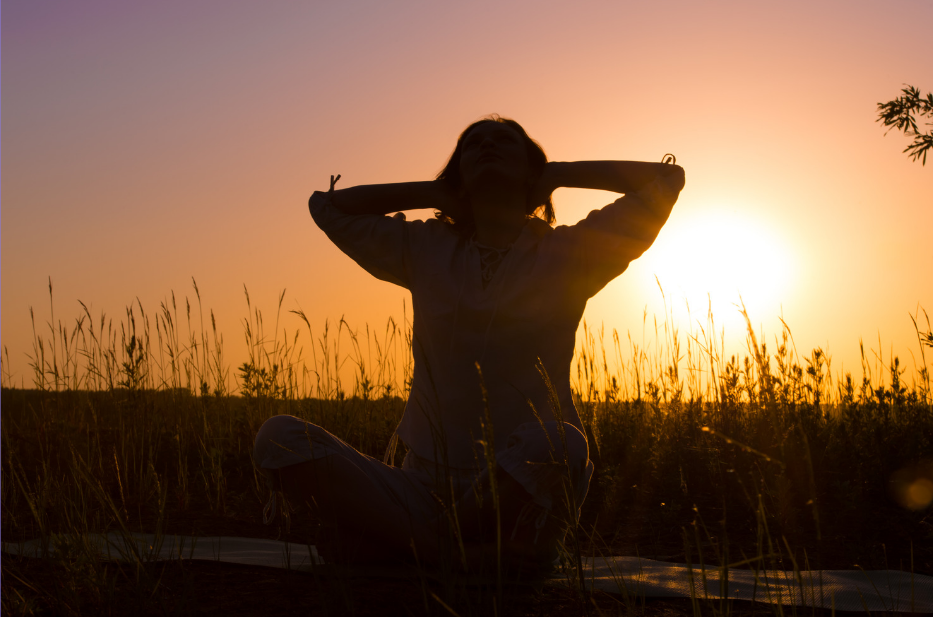 Life is coming into full bloom in May. The earth is emerging with flowers and the bees are buzzing with activity. It's time to get outside and take in this energy!  Our full-bloom, all-levels yoga practice at Soul Food Farm is focused on nourishment and outward expression. We'll find out way to a wood-decked barn. Our practice will include body expanding breathes and full bloom poses. You'll finish with a meditation to connect you with your fullest self and we'll finish in community with a small refreshment.
DETAILS:
May 18th, 2019 | 9:30-11:00
Soul Food Farm | Vacaville, CA
Directions
$40
Soul Food Farm is a husband and wife run Lavender, Olive Oil and Chicken farm with wild flowers and various vegetables growing there too. It is located in Vacaville's rural district on Pleasants Valley Road, which is home to Morning Sun Herb Farm, Brazelton Ranch and just a few turns nearby is our other favorite venue, Be Love Farm. You can learn more about Soul Food Farm here.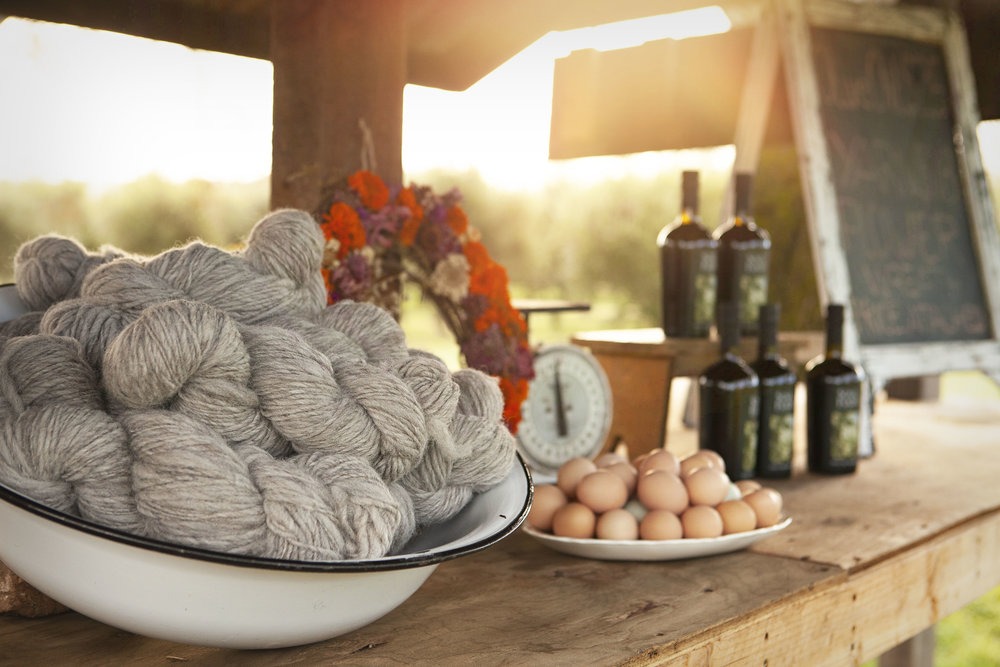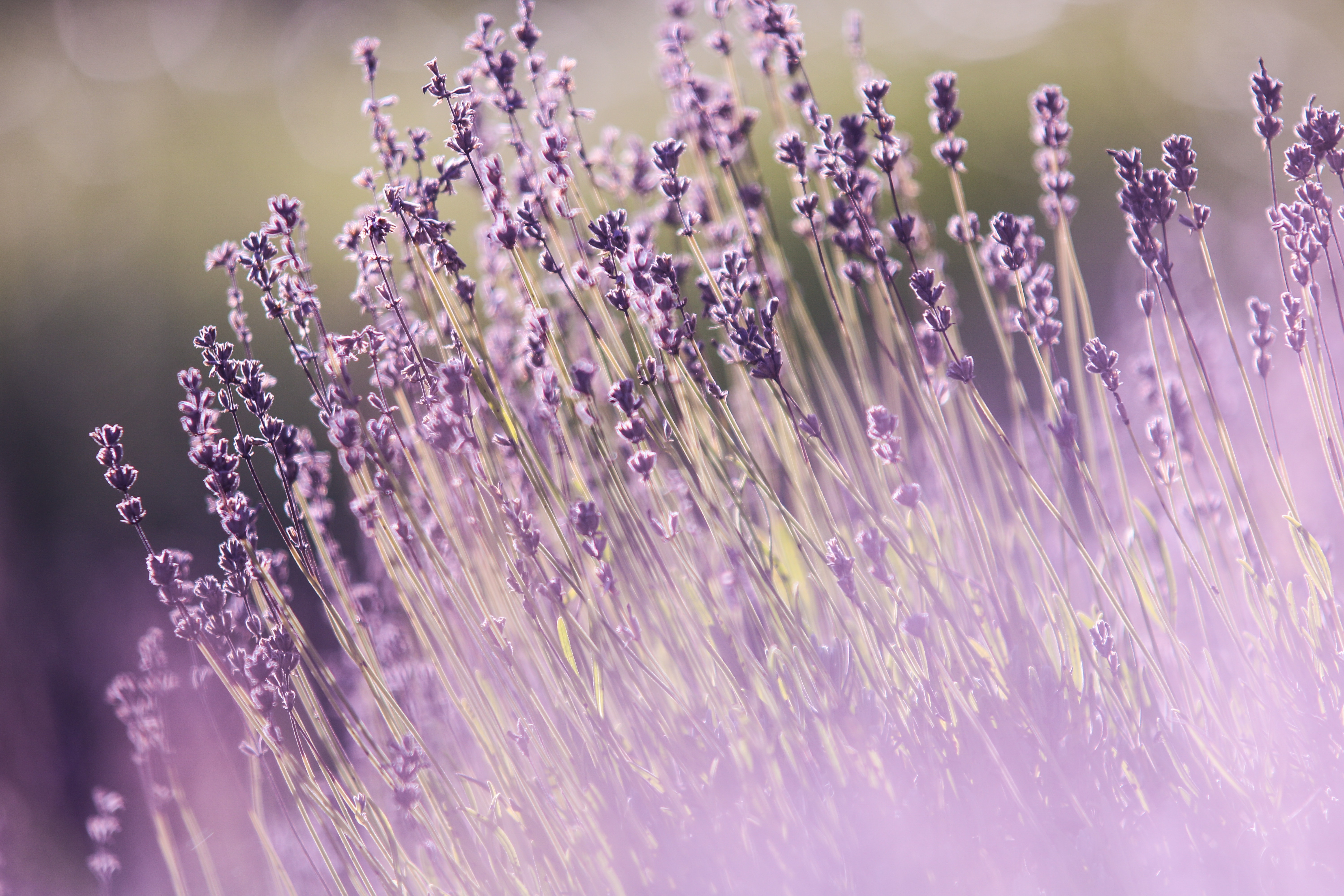 June: Lavender Yoga at Soul Food Farm June is a special time in this region as it marks the month of Lavender growing. This love plant shares with us its color, scent and soothing qualities. We'll enjoy Lavender Lemonade and experience the essential oils and hydrasols that Alexis, Owner of Soul Food Farm, creates with […]...