Frequently Asked Questions
If you don't find the answer to your question, please email us at info@soulrefreshevents.com.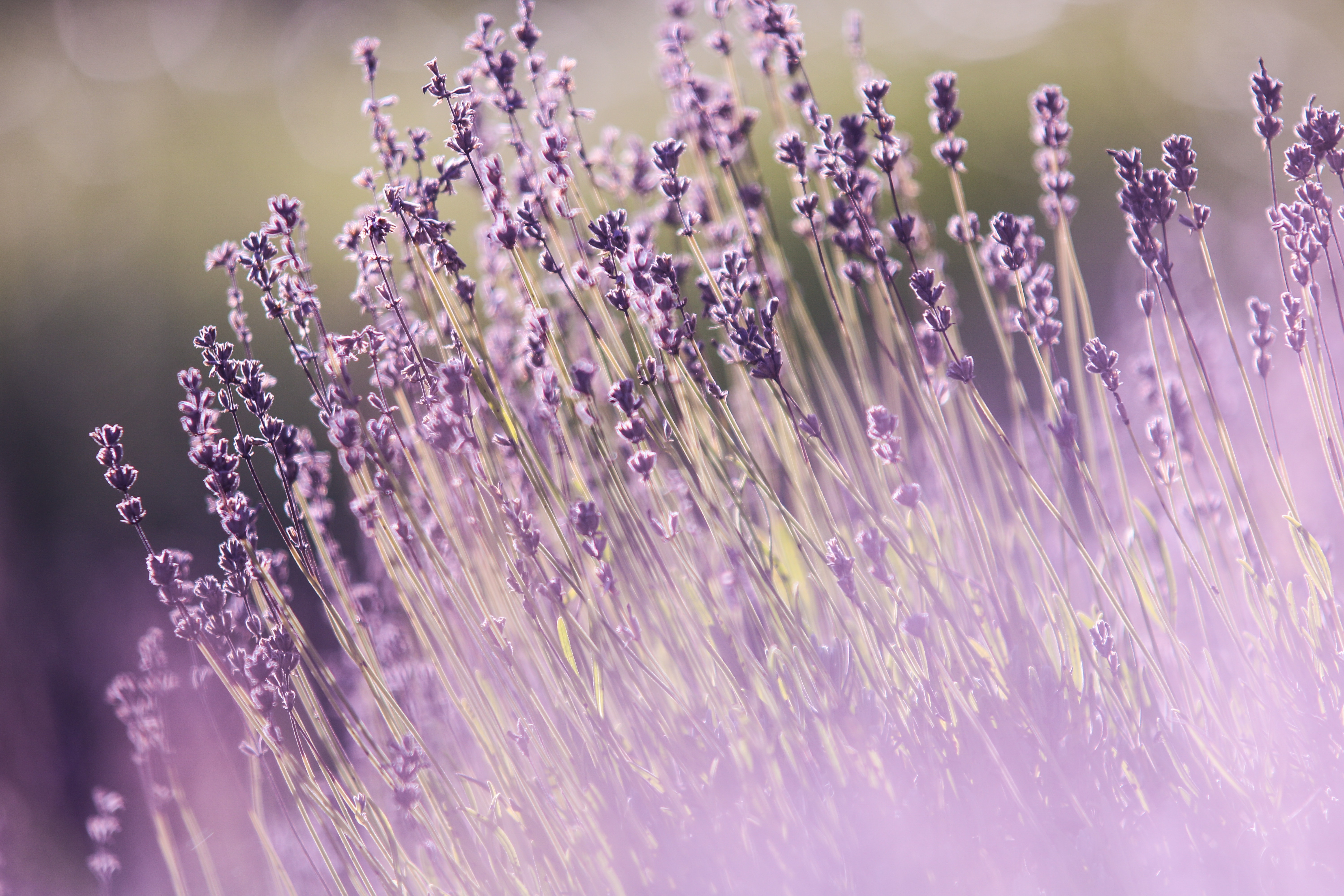 June: Lavender Yoga at Soul Food Farm June is a special time in this region as it marks the month of Lavender growing. This love plant shares with us its color, scent and soothing qualities. We'll enjoy Lavender Lemonade and experience the essential oils and hydrasols that Alexis, Owner of Soul Food Farm, creates with […]...