June: Lavender Field Yoga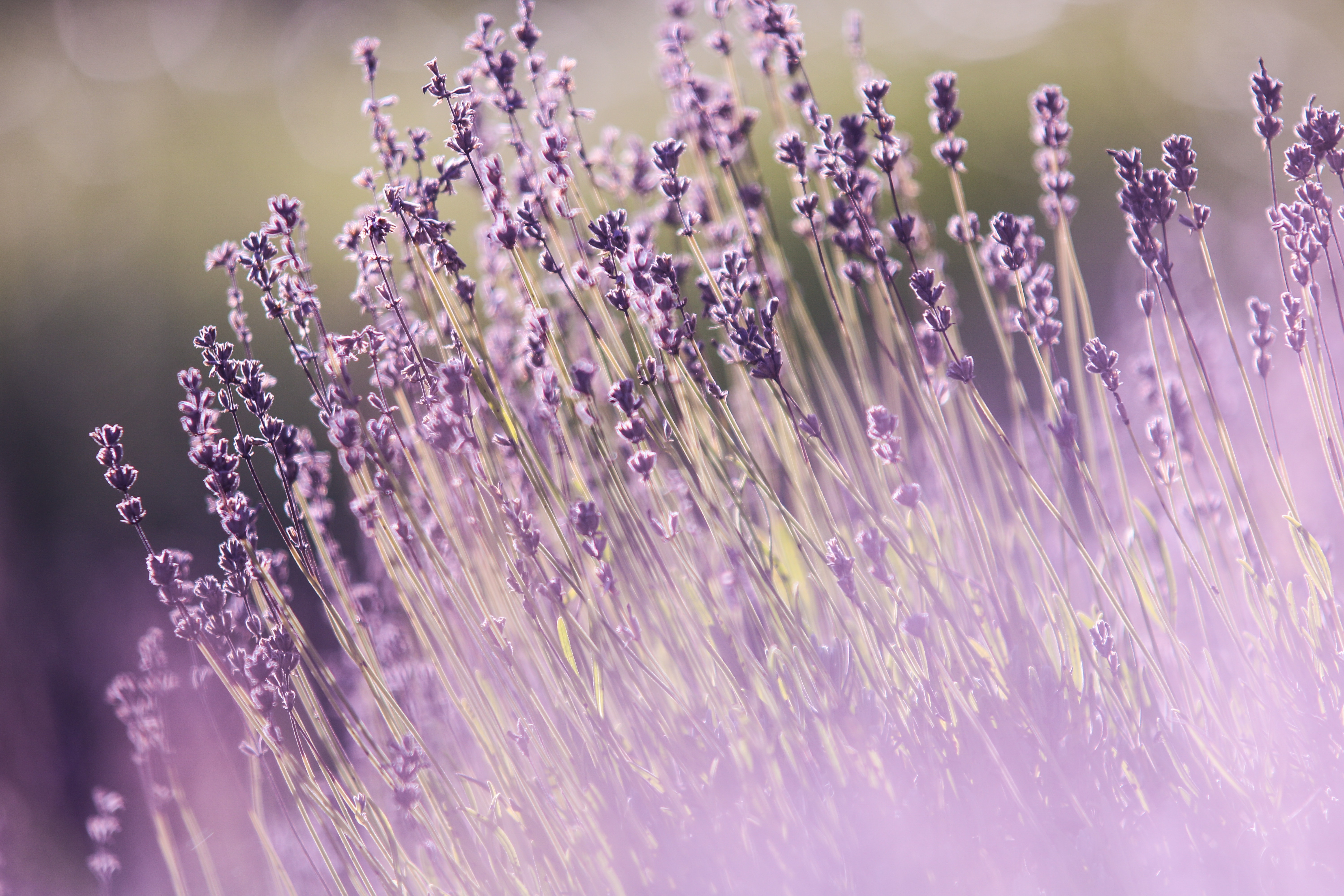 Join us at Soul Food Farm for the annual Lavender Festival!
The Lavender Festival is going to honor this plant with events being held throughout the month of June at different participating farms!
Our yoga practice will begin the mornings of Saturday, June 1, and Sunday, June 2, to mark the start of the festival.
DETAILS:
June 1 and 2nd, 2019 | 9:30-10:45am
Soul Food Farm | Vacaville, CA
Directions
$40
Includes 75-Minute All-Levels Yoga Class & Lavender Bouquet
Soul Food Farm is a husband and wife run Lavender, Olive Oil and Chicken farm with wild flowers and various vegetables growing there too. It is located in Vacaville's rural district on Pleasants Valley Road, which is home to Morning Sun Herb Farm, Brazelton Ranch and just a few turns nearby is our other favorite venue, Be Love Farm. You can learn more about Soul Food Farm here.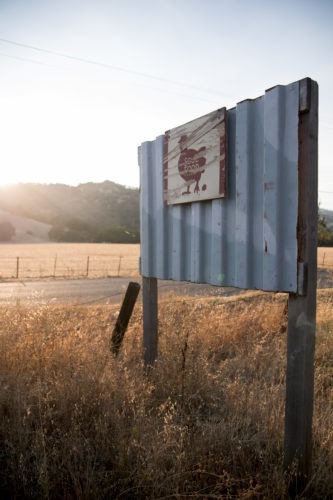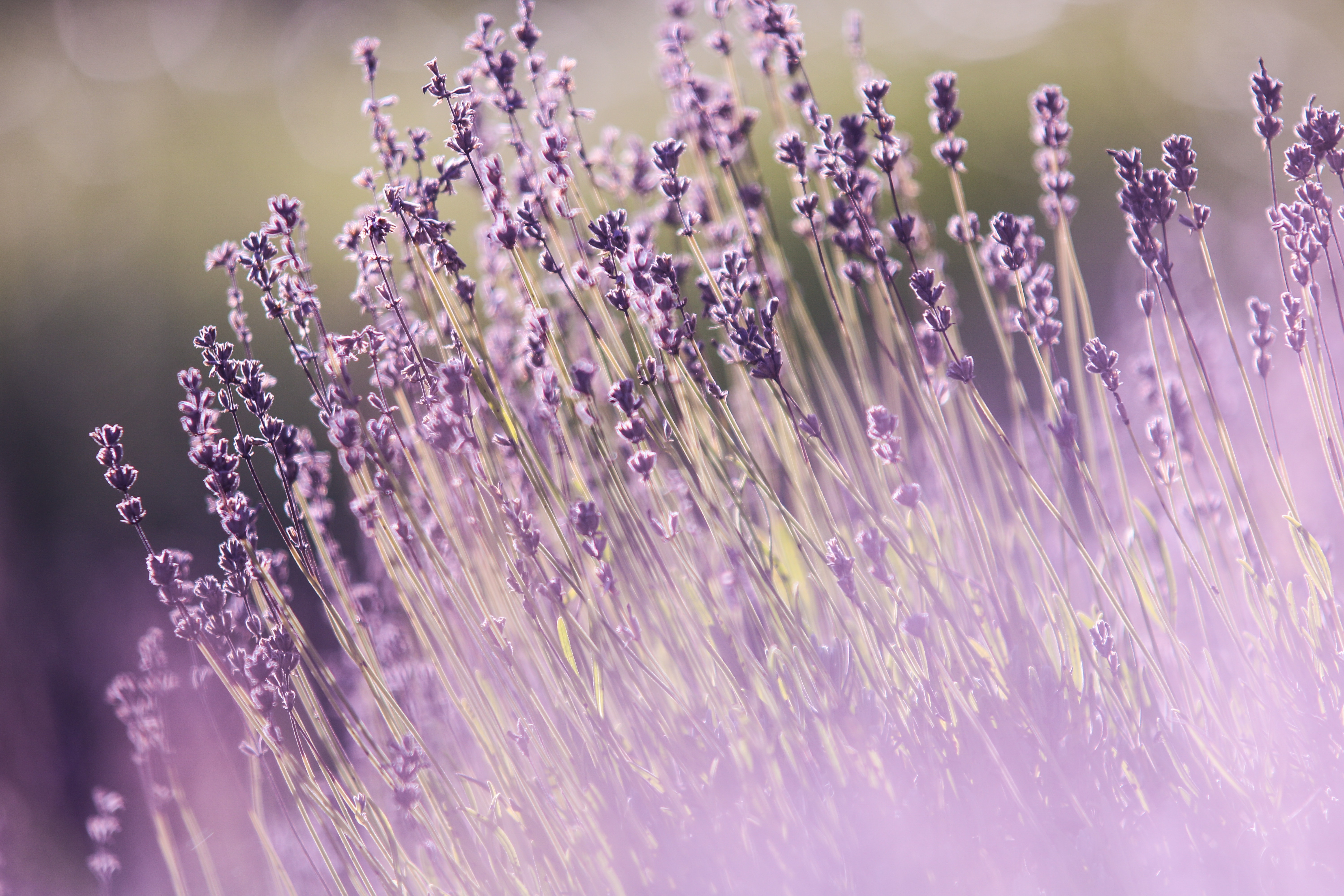 June: Lavender Yoga at Soul Food Farm June is a special time in this region as it marks the month of Lavender growing. This love plant shares with us its color, scent and soothing qualities. We'll enjoy Lavender Lemonade and experience the essential oils and hydrasols that Alexis, Owner of Soul Food Farm, creates with […]...