April: Yoga & Meditation at Great Bear Vineyards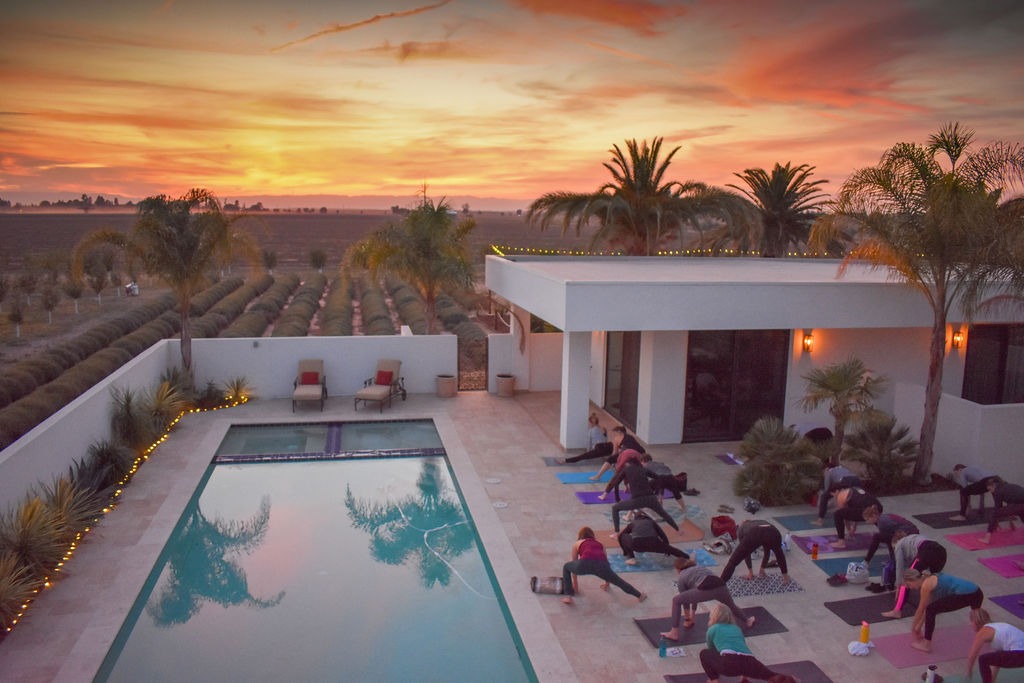 You are invited to a special gathering at Great Bear Vineyard in Davis, CA. Join us for a luxurious all-levels yoga flow and meditation that takes advantage of the beautiful surroundings outdoors. By tuning into the start of Spring we invite more energy and movement into our lives. We shift our focus from Winter's rest and can begin to focus on what we want to have grow in our life. Following your practice, gather with like-minded souls at this lovely estate for wine, sparkling water, cheese, crackers - and nature, herself.
DETAILS:
April 18, 2020 | 1:15-3:45pm
Great Bear Vineyards | Davis, CA
Directions
INVESTMENT:
$55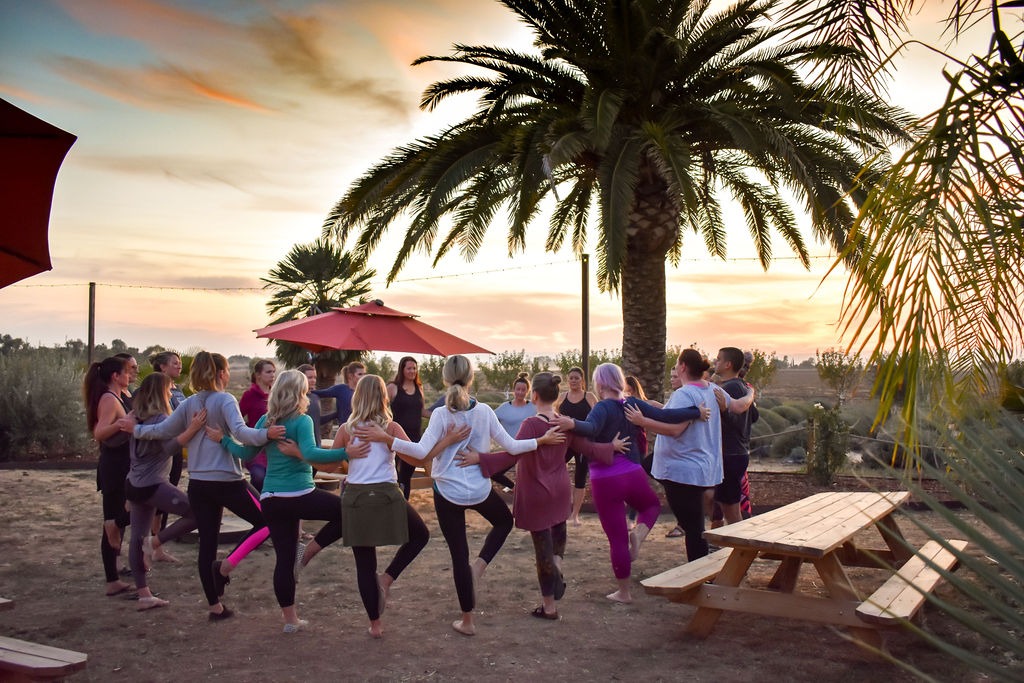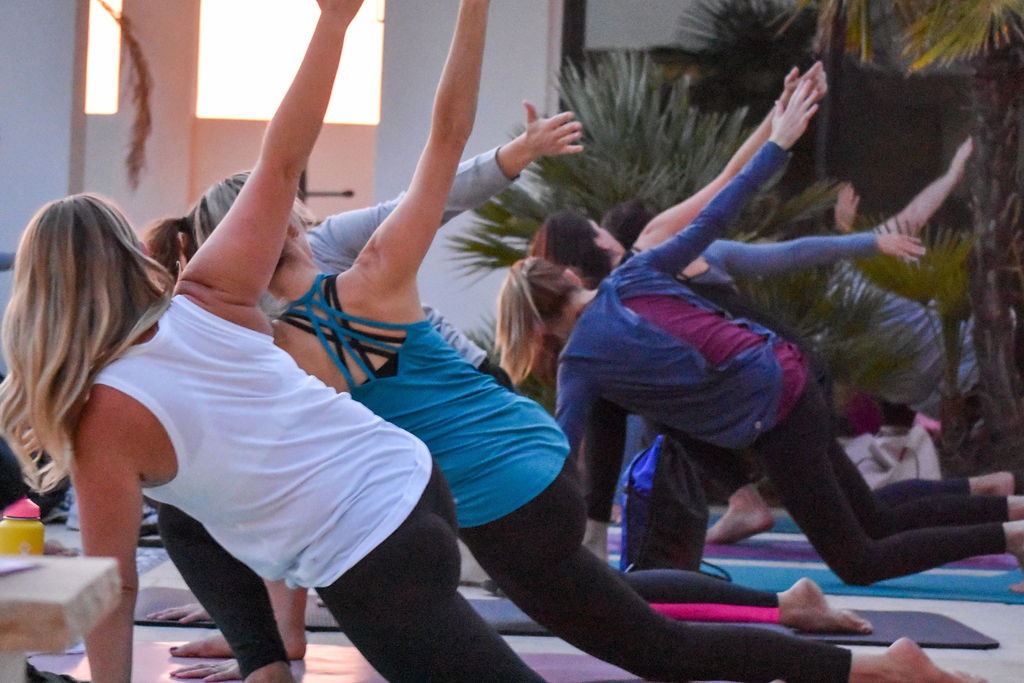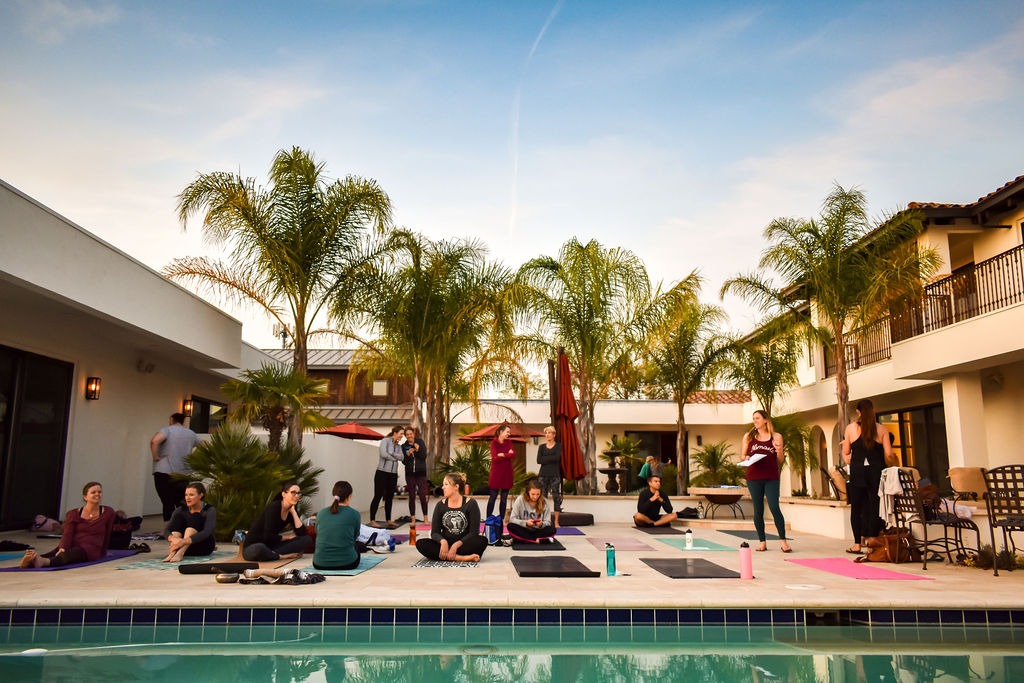 1-Hour All Levels Seasonally-Based Yoga Practice Outdoors in Nature
Energy Cleansing Guided Savasana/Relaxation Pose
Spring Renewal Meditation
Wine + Sparkling Water + Light Snacks
Access to the Beautiful Grounds of Great Bear Vineyards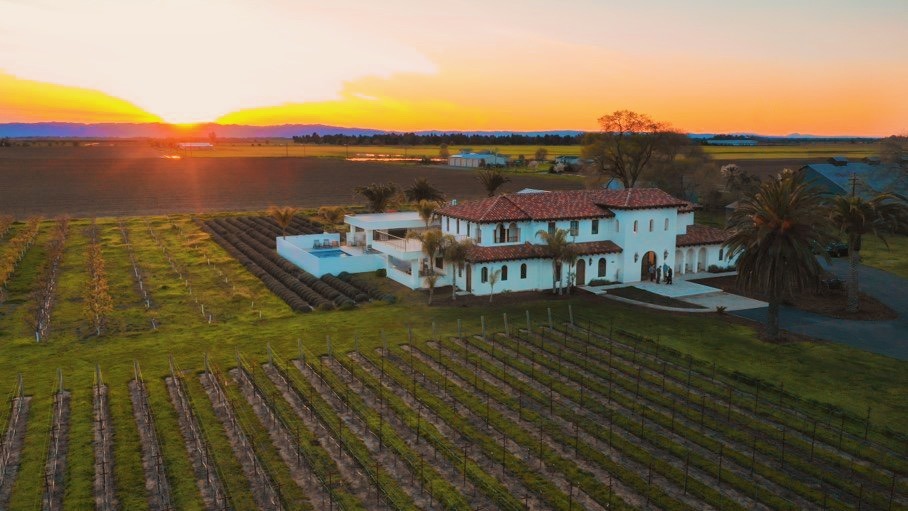 Great Bear Vineyards is a family-owned vineyard and winery on the northern edge of Davis. The barn and gardens at the estate date back to 1860. The owners, are naturalists with a strong a desire to improve the environment. They encourage owls and other birds of prey to nest in the barns, water towers and trees, and take joy in the wildflowers that grow throughout their property. They practice no-till in the vineyard to help develop a better microbiome with beneficial microbes that contribute to the health of their vines. And, they grow a cover crop in the vine rows to draw water away from vines to reduce vigor and create a habitat for wildlife.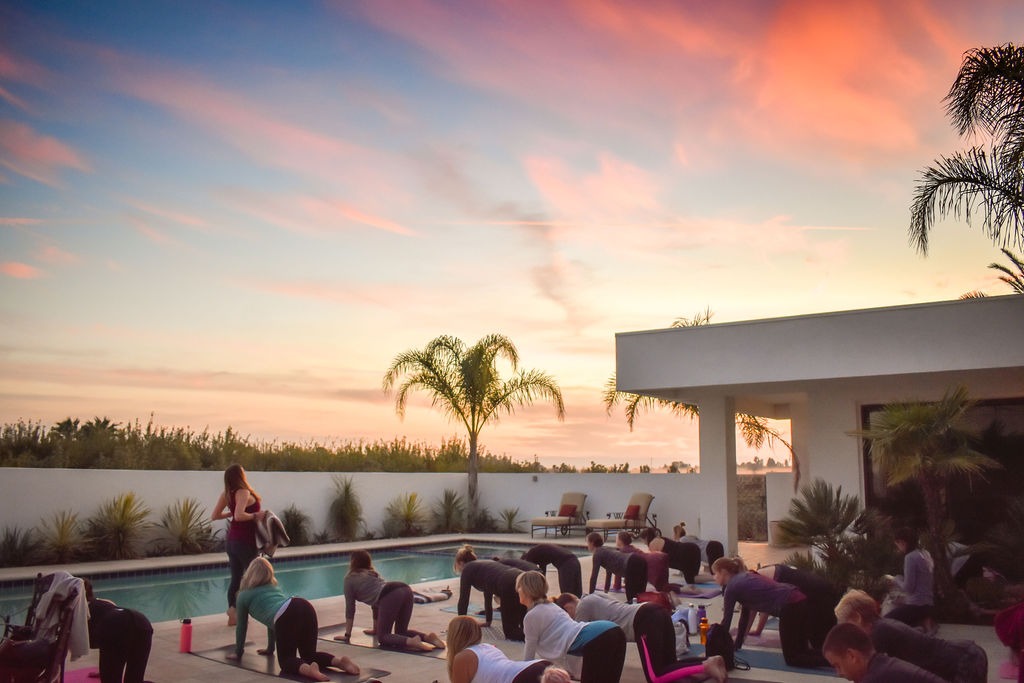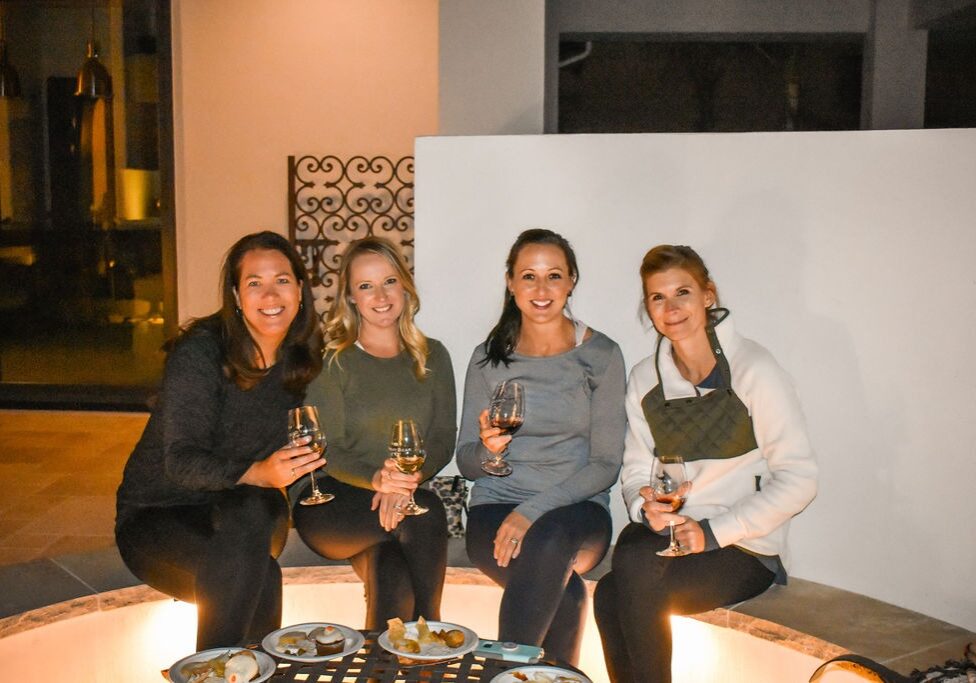 You deserve a mini-getaway! Soul Refresh offers you a deeply rejuvenating experience that connects you with nature, your community and your self - while respecting your time. It's just two hours and it's going to leave you feeling ready to step back into life with a new perspective and joy for the simple things. All classes are designed by professional and experienced yoga instructors who craft seasonally-focused experiences that are accessible and inviting to all-levels of practitioners.
April: Yoga & Meditation at Great Bear Vineyards
April 18, 2020 | 1:15-4:15pm
Great Bear Vineyards | Davis, CA
Directions
Tickets:
$55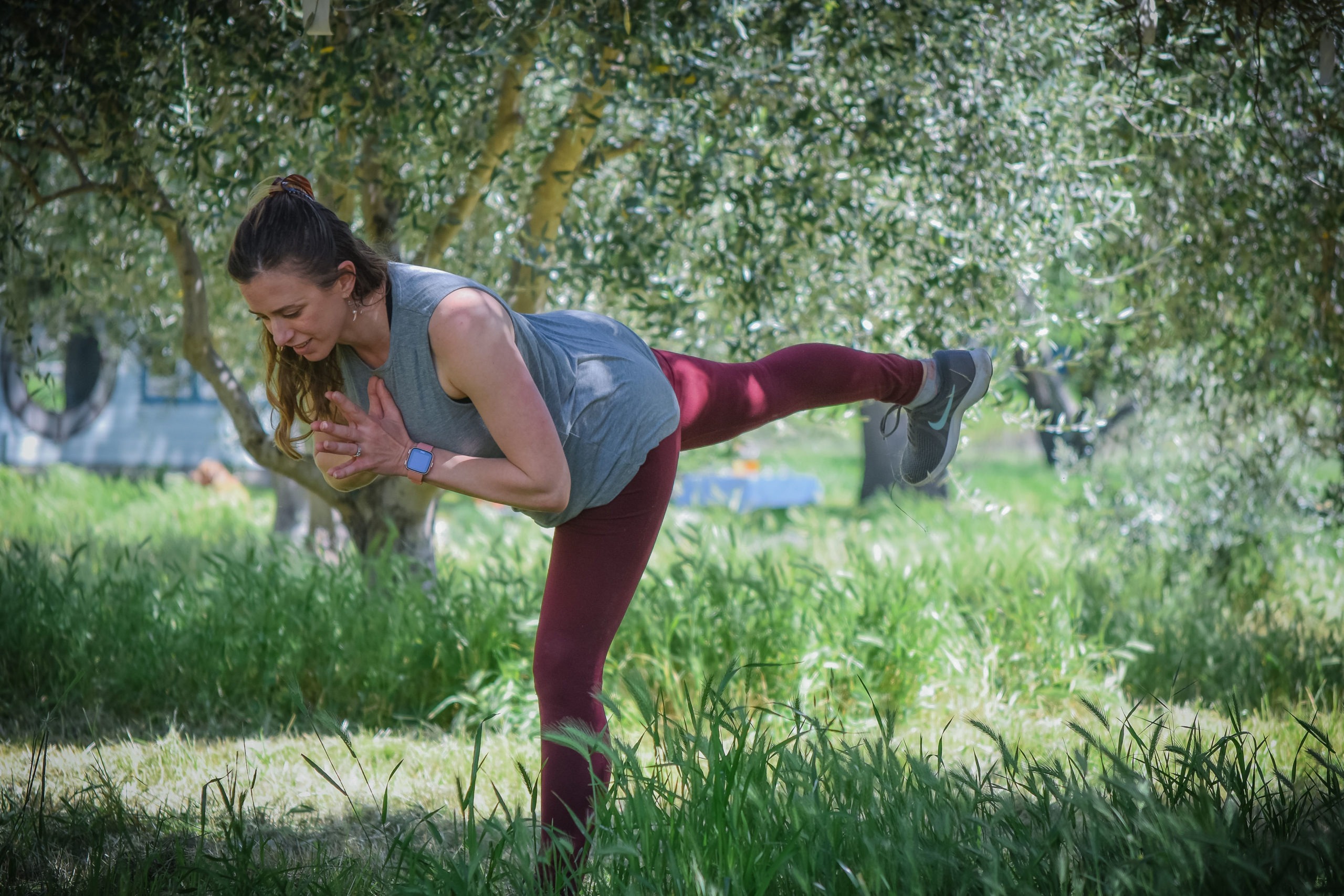 October: New Moon Yoga at Soul Food Farm The New Moon is a time for turning inward and for setting heart-felt intentions. Join us for one of our last outdoor...