September: Yoga and Farm-to-Table Lunch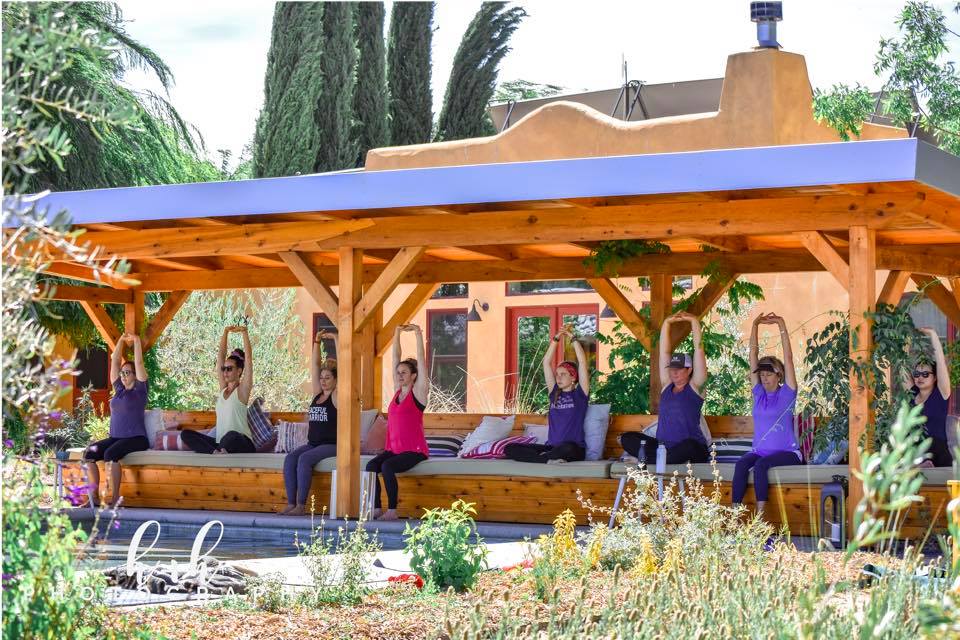 Raise your vibration at Be Love Farm in rural Vacaville with yoga and farm-to-table lunch.
Transition from summer to fall in nature's bounty at this regenerative farm paradise. Feel the love and intention that goes into this land and to the food that is made. Enjoy being in community for this special experience.
Our events pack a lot of love into a short amount of time so that you can leave feeling refreshed and ready to return to your life with new energy!
We'll lay down our mat for an all-levels practice that includes an extended guided meditation. We'll wander the farm to see the animals and what's growing. Then, we'll meet in the dining area next to the outdoor kitchen for a farm-to-table lunch with our yoga-glowing Soul Refresh community.
Be Love Farm is a family-owned, 21-acre regenerative farm and small dairy. They are developing a model for a diverse food production system. They grow everything from  Asparagus to Zinfandel and view variety as the key to creating a more resilient world and climate -- and it's more fun. The owners are Matthew & Terces Engelhart and some of their fruits and veggies at Be Love Farm end up at their restaurant, Gracias Madre, in the Mission District of San Francisco. You can learn more about Be Love Farm here.